Stranger Things 2 Poster Reveals Release Date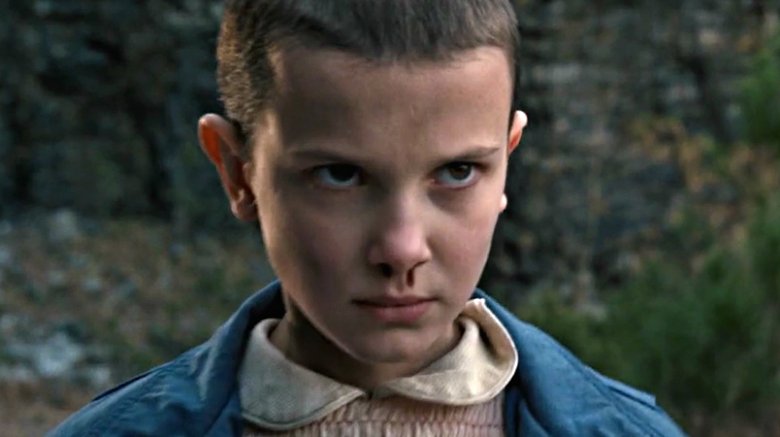 There's plenty of evil brewing in the second season of Stranger Things, and we'll get to see it sooner than we expected.
Netflix unveiled a new poster for the upcoming season, and it confirms that the next installment of the critically acclaimed and wildly popular show will return on Oct. 27. That's a few days earlier than previous teasers that said season 2 would arrive on "Halloween," but apparently Netflix meant that it would premiere during the Halloween season and not actually on Oct. 31. Check out the poster below.
The description for the artwork also establishes a timeline that alludes to a much earlier mystery in Hawkins, Indiana.
"1953, date unknown – MKUltra comes to Hawkins and begins experimentation
1979 – Police Chief Jim Hopper returns to Hawkins
1983, November 6 – The vanishing of Will Byers
1983, November 8 – The vanishing of Barbara Holland
2016, July 15 – Part 1
2017, October 27 – Part 2"
The first season of Stranger Things was a runaway hit for Netflix, making stars out of its young cast (headlined by Millie Bobby Brown) and renewing interest in mom jeans. While little has been revealed about the plot of season 2, we do know that it will pick up in the fall of 1984, one year after the first season. We'll also meet a batch of new characters including two played by Sean Astin (Goonies, The Lord of the Rings) and Paul Reiser (Aliens, Mad About You).
Showrunners Ross and Matt Duffer also said that the new season will introduce the main villain for the series moving forward.
We'll find out more when it hits Netflix on Oct. 27. In the meantime, check out the untold truth of Stranger Things and everything we know about season 2 so far.