Stranger Things Will Introduce The Show's Main Villain In Season 2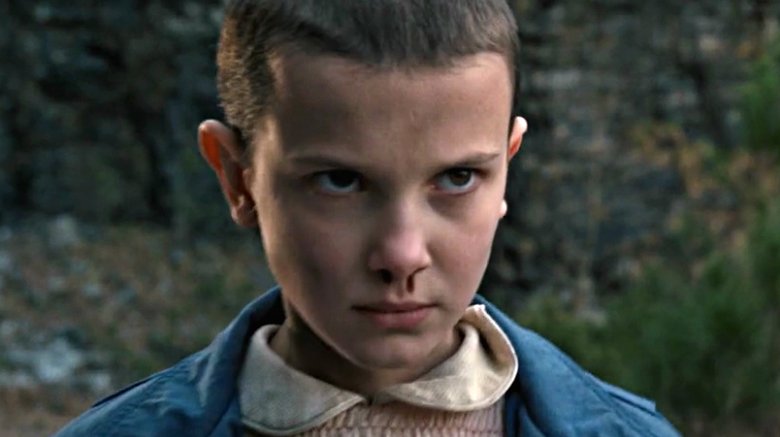 Apparently, we've only scratched the surface of everything strange in Hawkins, Indiana.
Stranger Things showrunners Ross and Matt Duffer recently told E! that the big bad they introduce in season 2 will become the show's main villain in the future.
"I don't know if I want to give away more, but I will say that the threat that is introduced this season is something that will carry over for more than just this season," said Ross Duffer. "So it will become sort of our main villain, shall we say, for the show."
Obviously, not much is known about the character, but there's a good chance Duffer is referring to the large, spider-like creature briefly seen in the first trailer. It's worth noting that Duffer hinted that the monster was in the sky. 
But he also only called it a "threat," which could mean a new human (maybe related to Paul Reiser's character?) or possibly something more collective. Maybe the threat isn't the monster itself, but the true evil behind it.
We'll keep piecing together clues as we get closer to the premiere date on Halloween. While we try to wait, check out the untold truth of Stranger Things and everything we know about season 2 so far.