Biggest unanswered questions in Spider-Man: Homecoming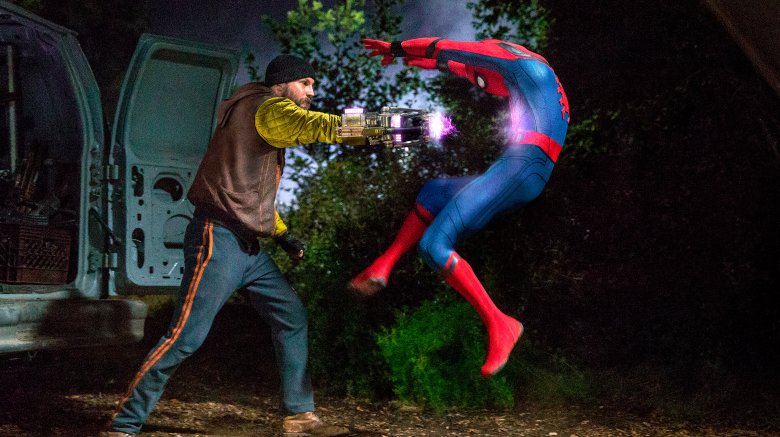 Peter Parker has officially joined the Marvel Cinematic Universe (MCU) with his first solo film as a member of the studio's sprawling blockbuster franchise, and though Spider-Man: Homecoming wraps its plot up pretty well, the wall-crawler's latest adventure still leaves a lot of questions dangling out there unanswered for the next few Avengers films — and Peter Parker's next standalone adventure, which is due to arrive in theaters in 2019.
In fact, whether you're a casual fan, a first-time viewer, or a longtime comics enthusiast with a solid grasp on the decades of history that inform Marvel's movies, you were bound to exit Homecoming wondering a few things. We've rounded up all the biggest unanswered questions in Spider-Man: Homecoming—and from the ways in which some choice Easter eggs might play out to a few future possibilities teased in the after-credit scenes, we've broken them all down for your reading pleasure right here.