Zendaya's Secret Spider-Man: Homecoming Role Revealed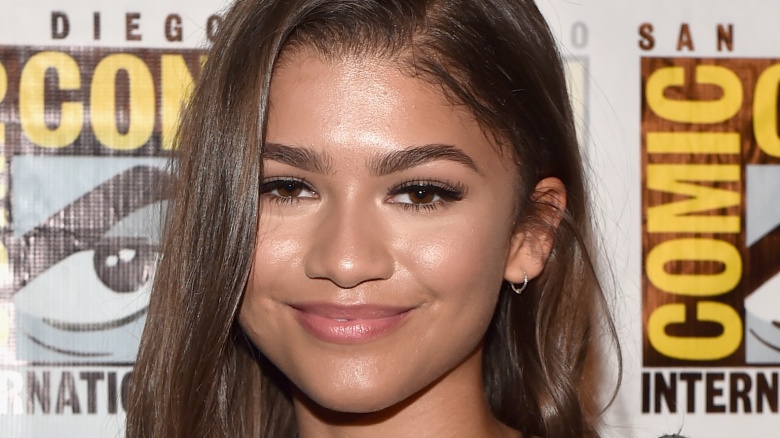 Getty Images
Major spoilers for Spider-Man: Homecoming
When Sony announced Zendaya had won a key a role in Marvel's Spider-Man: Homecoming, it seemed a little weird that nobody had heard of her character before. Now it sounds like her announced part of "Michelle" might actually be a hugely significant character from Spidey's universe, and we weren't supposed to find out until the end of the movie.
The Wrap says the 19-year-old Disney Channel star will portray Spidey's longtime love interest, Mary Jane Watson, in Jon Watts' upcoming reboot. Two sources close to the production confirmed the news, but there's been no official word from the studio.
Kirsten Dunst played the iconic character in Sam Raimi's Spider-Man trilogy, and Shailene Woodley was cast in the role for Marc Webb's The Amazing Spider-Man 2, but her part was cut.
Vulture reports that Michelle's true identity was meant to be a twist revealed at the end of the film, when she would finally ask Peter to call her "M.J."
Zendaya will be opposite Tom Holland's Spider-Man, and the movie is said to be more focused on Peter's high school than previous movie installments. Spider-Man: Homecoming will be released July 7, 2017, and we've got some exclusive photos from the set.