We Finally Know Exactly When Dr. Choi Is Returning To Chicago Med For Good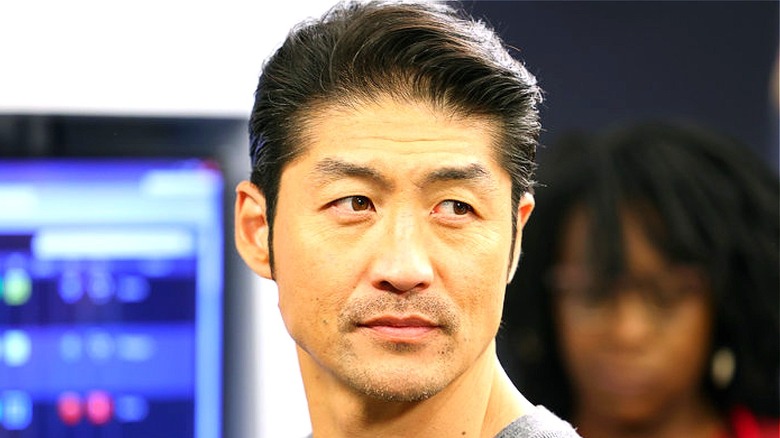 George Burns Jr/NBC
NBC's "Chicago Med" is a show that television viewers hold near and dear to their hearts, so it comes as no surprise that people have been worried sick about beloved series regular Brian Tee — aka Dr. Ethan Choi — following his repeated departures during Seasons 6 and 7. 
As fans know, Choi was shot by a former patient at the end of Season 6 and had to get spinal fusion surgery as a result of his injuries. Tee's character has been laid up and absent from much of the seventh season because of this, and some have feared that he may eventually be written off the show altogether. Back in December, however, this was confirmed to not be the case. 
Showrunners Andrew Schneider and Diane Frolov, speaking to TV Guide, said Tee would in fact be returning to the cast of "Chicago Med" at some point during Season 7, they just didn't say which episode exactly. Luckily for Choi fans, that information has since come to light. 
Dr. Choi willl return during Episode 18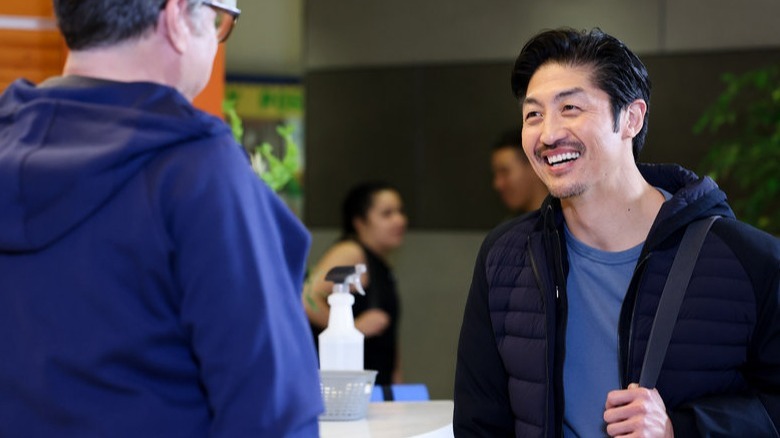 NBC
That's right, "Chicago Med" fans. You can rest easy knowing Brian Tee's Dr. Choi will officially make his return as a series regular during the eighteenth episode of Season 7, due out later this year. Episodes 7 and 12, which just recently aired on Jan. 19, featured small appearances by Choi but didn't mark his official comeback. Diane Frolov and Andrew Schneider told TV Insider that happens in Episode 18.
"Yes... We are going to check in with him," Frolov said. "He's still going to be in therapy, but he'll be post-surgery in Episode 12 and we have a really lovely story with him and Dr. Charles [Oliver Platt] in Episode 12, but he still is not returning. He returns in Episode 18."
According to the showrunners, "Chicago Med" fans will be getting a very different version of Dr. Choi when he comes back in the coming weeks. "Yeah, he's been changed. It's been a very traumatic event for him to be shot like this and he's been reevaluating himself because of it," Frolov revealed. "We're going to play that out with Dr. Charles."