What Grace Park From Hawaii Five-0 Is Doing Now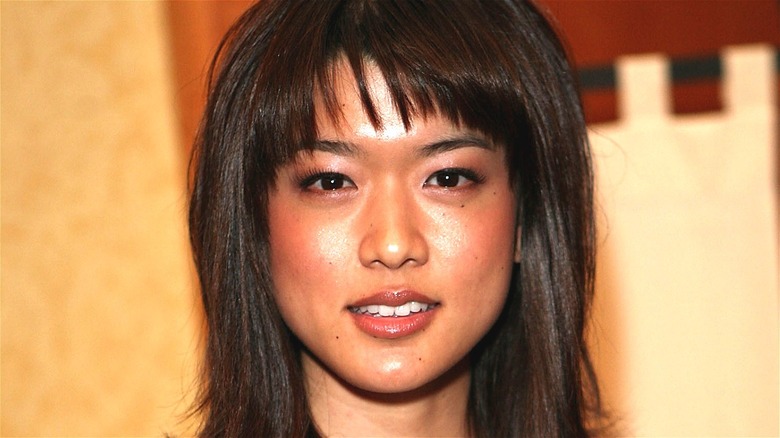 Chad Buchanan/Getty
When Grace Park exited the hit CBS procedural "Hawaii Five-0" after seven seasons, it was a shock to fans who thought of her character, Officer Kono Kalakaua, as a core member of the show. Kono is even a member of the task force at the start of the series. A former surfer who is skilled at marksmanship, Kono is a determined cop, which means she can be hard on herself, but she's also loyal to the team and one of it's most skilled members.
Park and costar Daniel Dae Kim leaving the CBS series in 2017 was a controversial move, one based on pay disparity with leads Alex O'Loughlin and Scott Caan, but Park herself was okay with bowing out of the crime drama. In an interview with Entertainment Weekly, the actress said of the show, "I'm grateful for the lessons learned, but I chose what was best for my integrity."
Luckily for the actress, Park has stayed very busy after leaving the series. Here's what she's been doing since "Hawaii Five-0."
Park now stars in the ABC drama A Million Little Things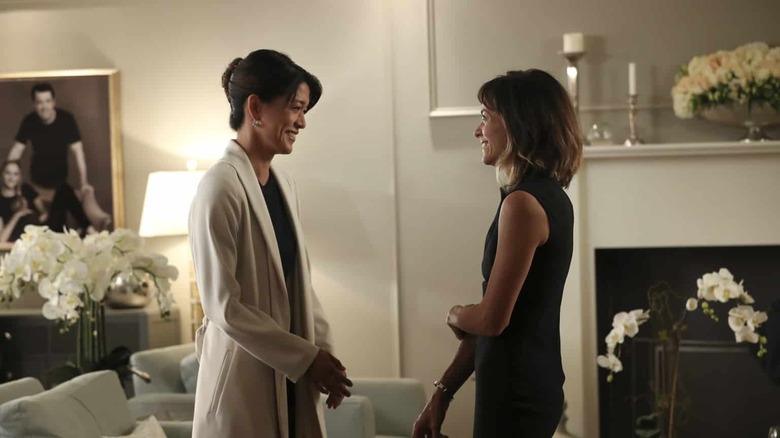 CBS Television
Grace Park has been part of the main cast of "A Million Little Things" since the TV series debuted as part of ABC's fall 2018 season. The drama centers around a group of friends in Boston who are shocked when one of them, Jon (Ron Livingston), dies by suicide. The gang tries to make sense of what happened while they also take stock of their own lives. 
This includes Katharine Saville (Park), a party girl turned career lawyer trying to repair her marriage to Eddie (David Giuntoli). Park said that she liked how Katharine wasn't always an appealing character, saying that "Not everyone might like her, and I thought that was actually quite a relief of pressure, that you didn't need to make your character funny or likable or cool or sexy or the lead" (via Entertainment Weekly).
Overall, the veteran TV actress seems happy to be in an environment that's very different from the sunlit crime drama of "Hawaii Five-0," and more importantly, hopeful. She told EW that "I'm good leaving the boys' club, and I'm hopeful for the future." Alongside her main role in "A Million Little Things," Park also starred in two films, "Adventures in Public School" and "Freaks" (via IMDb).