Daniel Dae Kim And Grace Park Leaving Hawaii Five-0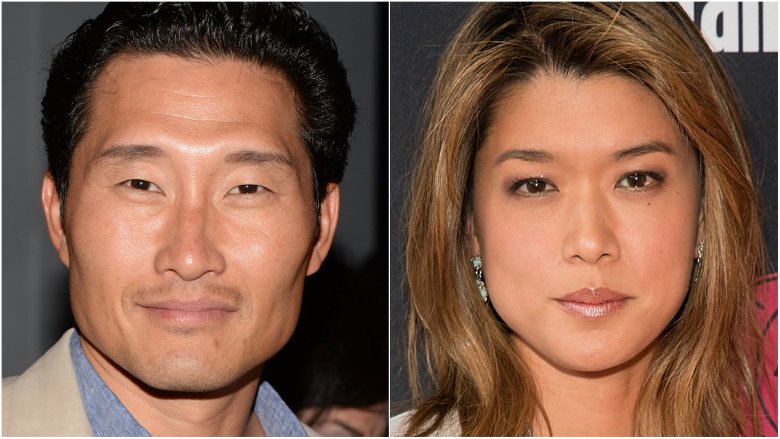 Getty Images
Hawaii Five-0 will look a little different in season 8.
Variety reports that veteran cast members Daniel Dae Kim, who played Chin Ho Kelly, and Grace Park, who played Kono Kalakaua, will not return. Sources said they both were seeking pay equality with stars Alex O'Loughlin and Scott Caan, but were unable to come to an agreement with CBS.
The network said fans will learn what happened to their characters in the season premiere on Sept. 29. 
Kim, who is perhaps best known for his role as Jin-Soo Kwan on Lost, is executive producer of the new medical drama, The Good Doctor, which was picked up to series. Park also played Sharon "Boomer" Valerii and Sharon "Athena" Agathon on Battlestar Galactica.
Hawaii Five-0 producer Peter Lenkov said Kim and Park will both be missed. "I will never forget meeting Daniel while still writing the pilot and being certain there was no other actor who I'd want to play Chin Ho Kelly," he said. "Needless to say, Daniel has been an instrumental part of the success of Hawaii Five-0 over the past seven seasons and it has personally been a privilege to know him. Grace's presence gave Hawaii Five-0 a beauty and serenity to each episode. She was the consummate collaborator, helping build her character from Day 1. They will always be ohana to us, we will miss them and we wish them both all the best."
There's been no announcement about any new characters to enter the mix. Until we hear more, take a look at some TV shows that will blow everyone away this year.