The Real Reason Alex O'Loughlin Took A Break From Hawaii Five-0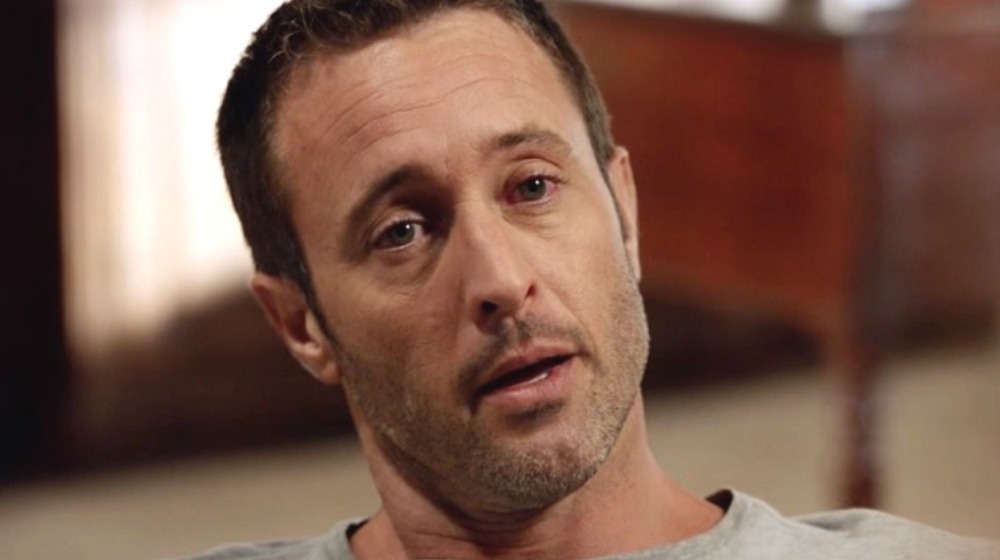 CBS
Taking place in the same universe as fellow TV reboots Magnum P.I and MacGyver, the series Hawaii Five-0 premiered in 2010 and was an unexpected hit for parent network CBS.
The show starred Scott Caan and Alex O'Loughlin as heads of a specialized task force who investigate robberies, terrorism, and kidnappings among other misdeeds in the Aloha State.
While remaking a decades-old crime drama for a modern audience was a gamble, ultimately it paid off. The show aired 10 seasons of crime-fighting and surf etiquette on CBS before wrapping up in 2020. But behind the scenes, things didn't always go as rosily. This included pay disputes that led to cast members leaving the show, as well as stars Caan and O'Loughlin both suffering injuries on the set. One situation ultimately led to O'Loughlin taking a brief hiatus from shooting so he could step back and recover.
Here's why Alex O'Loughlin had to take a break from making Hawaii Five-0.
Alex O'Loughlin needed to properly recover from serious injury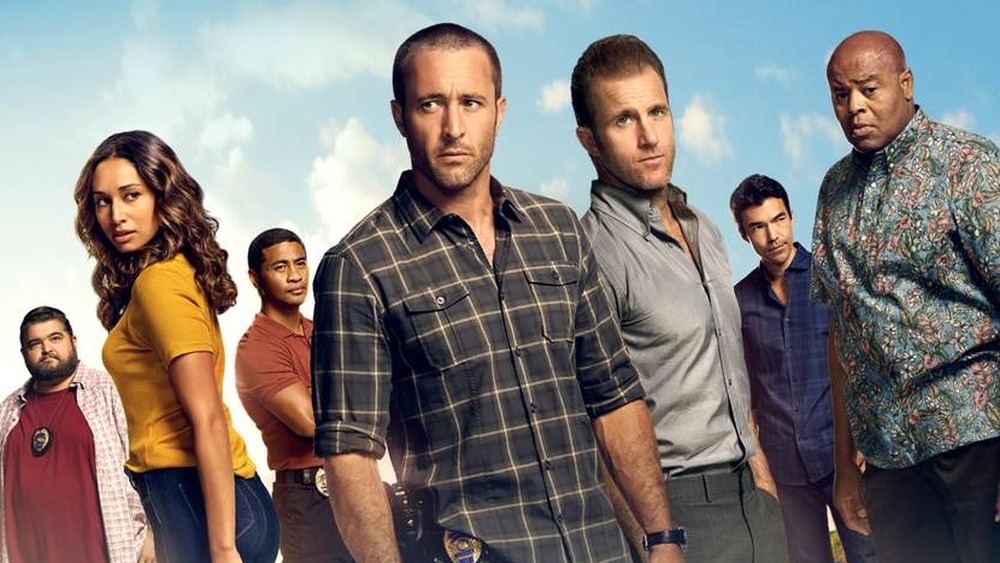 CBS
After already suffering a serious back injury during the first season, Alex O'Loughlin hurt his shoulder while working on season 2 of Hawaii Five-0, per Screen Rant. The actor himself noted how the often-intense physical stunt work the show required really didn't help with the stress his body was undergoing. As a result, he developed an addiction to his pain medication and underwent treatment to properly manage his recovery.
CBS and the team were supportive of O'Loughlin's need for time off. Thus, his character Steve McGarrett only briefly appears in season 2's "Abandoned" and not at all in the subsequent crossover episode with NCIS: Los Angeles. Soon enough though, McGarrett was back in action and remained on the team for the remaining eight seasons, even if some other actors didn't stay.
Nevertheless, O'Loughlin's back issues from his prior injury became chronic over time and were likely one factor in the show's cancellation, as the actor grew unsure about if he could physically work for another season. Though fans mourned the end of Hawaii Five-0, it was probably the best thing possible for the actor's full rehabilitation, and nostalgic viewers can still watch the series' full run on Paramount+.