The Batman Director Talks About What He Learned From Christopher Nolan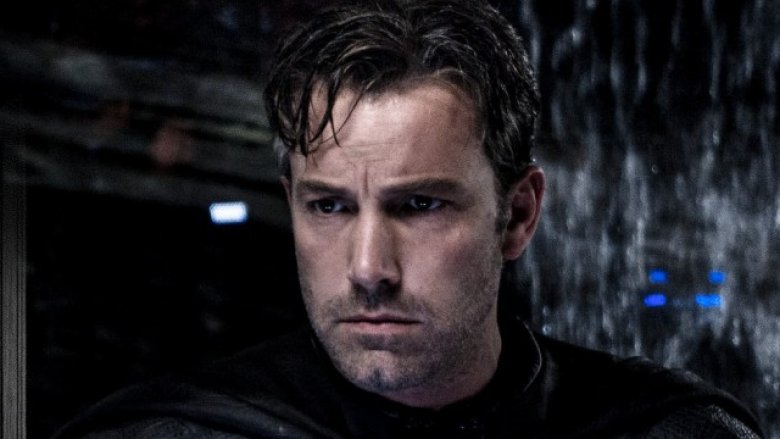 The Batman will be taking some big cues from what has come before. Director Matt Reeves revealed in a recent interview with Yahoo! Movies UK that he plans on using lessons from Christopher Nolan's Dark Knight trilogy in the upcoming film, which he says will tell a "very emotional Batman story."
Reeves signed on to direct The Batman a few months ago, after star Ben Affleck stepped down from the director's chair. Details about the film have been kept under wraps, with rumors suggesting that the script is undergoing significant rewrites that could potentially result in the removal of Joe Manganiello's Deathstroke as the primary villain. While Reeves has kept mum on the behind-the-scenes drama, he has made some big reveals recently about what he wants the tone of the film to be, recently saying that it will be a "noir-driven, detective version of Batman" inspired by the works of Alfred Hitchcock.
It looks like Reeves will be taking inspiration from another noir expert as well, with the director saying that there were a lot of things in Nolan's work that he admired. "What I love that [Nolan] did was that he took the genre seriously," Reeves said. "What I admire in what [Nolan] does is that, despite being a filmmaker in an enormous system, his perspective comes through. That to me was very exciting, it's always exciting when you see a film of his because of that. That's what I feel like I've been trying to do, it's trying to allow a perspective to come through despite the fact that we're in this very large studio movie world."
Reeves will also be drawing inspiration from one of his own films, the upcoming War for the Planet of the Apes. The director says he sees a lot of similarities between Batman and Andy Serkis' Caesar, calling them both "damaged characters who are grappling to do the right thing in a very imperfect world." According to the director, these qualities let the characters lead stories with "deep emotional resonance." "That's actually what excites me about it," Reeves continued. "It's interesting because I was obsessed with both as a child, and yet there is something potentially very adult about what you can explore under the cover of that fantasy. That is what draws me to it, and that's what I'm excited about."
There is no official release date set yet for The Batman, although production is expected to start in 2018 and the movie is expected to hit theaters at some point in 2019. While we wait, see some other upcoming DC movies that will blow you away.