This Is How Much Money Gil Birmingham From Yellowstone Is Actually Worth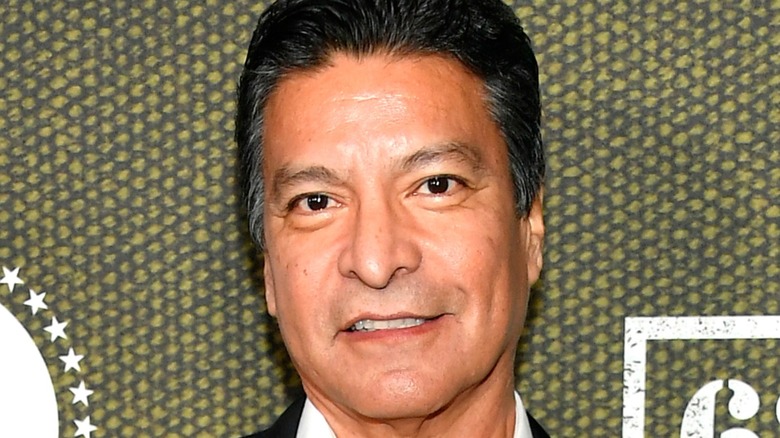 Frazer Harrison/Getty
Perhaps best known for his role as Billy Black in the "Twilight" Saga, actor Gil Birmingham has been part of some successful films and shows over the span of his on-screen career, which, per his IMDb page, has been going strong since 1982. After his time in the "Twilight" movies as the father of werewolf Jacob Black (Taylor Lautner), Birmingham went on to play roles in two critically acclaimed modern Westerns — "Hell or High Water" and "Wind River" — both written by Taylor Sheridan. 
The veteran actor now plays an important supporting character in Sheridan's most recent and popular project, "Yellowstone." Since Season 1, he has played Thomas Rainwater, chairman of the Confederated Tribes of Broken Rock and leader of the Broken Rock Indian Reservation. On "Yellowstone," Rainwater serves as another antagonist for John Dutton (Kevin Costner), owner of the Yellowstone Dutton Ranch, the largest ranch in the United States, which butts up against the border of Broken Rock Indian Reservation.
It seems Birmingham has developed a good relationship with Sheridan as this is now his third project with the director-slash-writer-slash-producer. Although he may be known for his roles with Sheridan, he has also appeared in supporting roles on "House of Cards," "Unbreakable Kimmy Schmidt," "Animal Kingdom," and "NCIS: Los Angeles," amongst many other projects. These are incredibly well-known TV shows, rounding out his credentials nicely as an actor. So, with 40 years in the business under his belt and a plum role on "Yellowstone" ongoing, what is Birmingham's actual net worth?
Gil Birmingham's net worth is around $185 million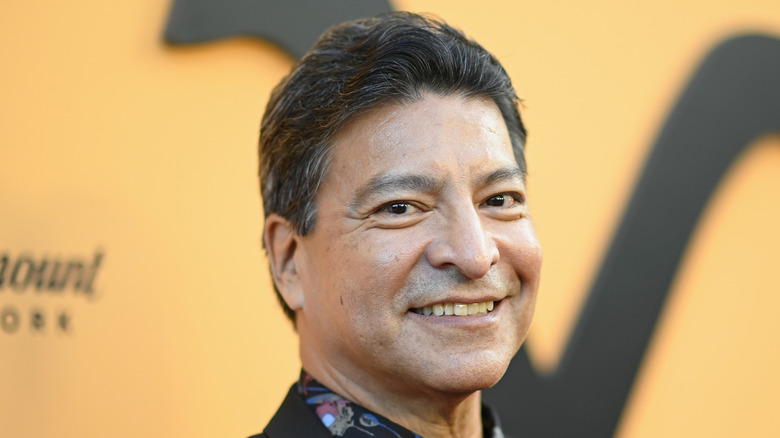 Frazer Harrison/Getty Images
After getting larger roles working with Taylor Sheridan and spending years working on popular television series, Birmingham's net worth has reportedly grown to around $185 million, according to Idol Net Worth. Compared to Kevin Costner, whose net worth is approximately $250 million (via Celebrity Net Worth), it may seem close but also quite the jump with that $65 million difference between them. However, Costner has been given the opportunity to achieve a higher profile than Birmingham, going on to hit milestones like being one of the highest-grossing (and thus, more bankable) actors of the '90s (via The Numbers). Although Birmingham has been working in film and television for roughly the same amount of time as his "Yellowstone" colleague, the entertainment industry works in many ways to bring some actors to leading role status. However, the future looks bright for the Thomas Rainwater actor to get larger roles in film and television, based on his track record thus far.
You can watch Birmingham and Costner on "Yellowstone" on Peacock. The first three seasons are currently available to stream and, per Decider, Season 4 should hit the platform soon. It's also likely Season 5 will be confirmed soon, with both actors set to return. Parmount+ recently released the "Yellowstone" spin-off "1883" and will soon unveil the second spin-off, "6666," in the near future.