Gil Birmingham Reveals How He Really Feels About His Role In Twilight - Exclusive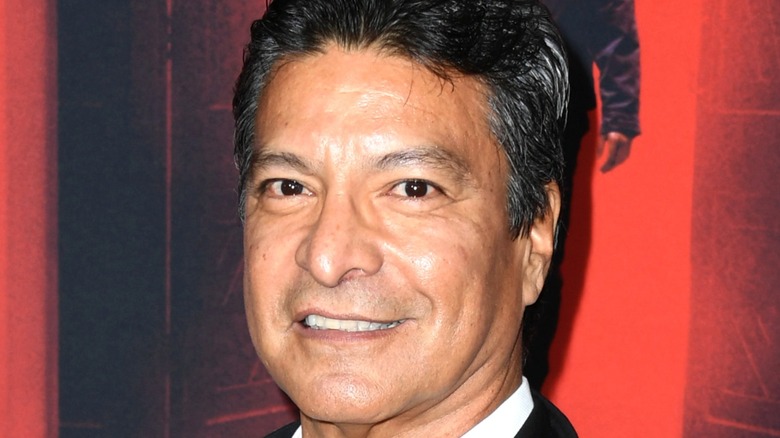 Jon Kopaloff/Getty
Gil Birmingham may not be a household name, but he's certainly got a respectable career under his belt. Having gotten his start in Hollywood over 30 years ago, the Texas-born actor has appeared in numerous high-profile films and TV series, from the Oscar-nominated "Hell or High Water" to his most recent role, as Thomas Rainwater on the hit series "Yellowstone," which airs on the Paramount Network on Sunday nights.
Aside from "Yellowstone," Birmingham's most memorable role is arguably as Billy Black, father of Jacob (Taylor Lautner), in the blockbuster "Twilight" film franchise, which was based on the wildly popular books by Stephenie Meyer. As wheelchair-bound Billy, Birmingham appeared in four of the five movies, which grossed a whopping $3.4 billion worldwide.
It's an experience Birmingham calls "really fun," but also had some downsides. In fact, during a recent exclusive interview with Looper, the 68-year-old actor revealed how he really feels about his role in "Twilight" and whether he'd be interested in resurrecting his character if the opportunity ever arose.
Gil Birmingham thinks he has aged too much to play Billy Black again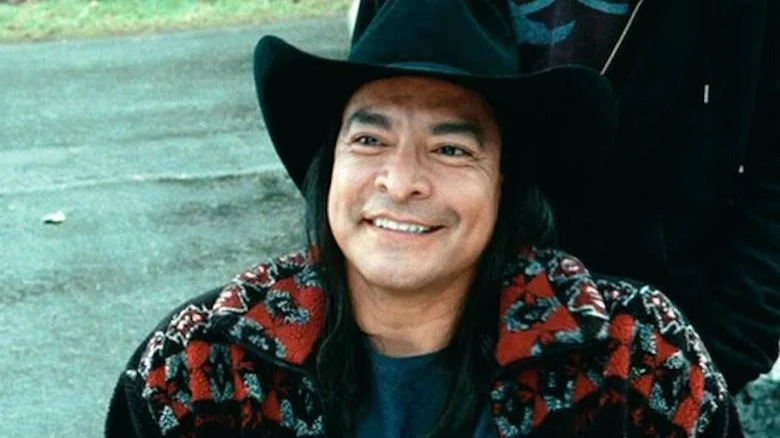 While Birmingham says he's "really glad to be part of pop culture" via the "Twilight" movies, he doesn't hold back when asked what he learned from appearing in the franchise. "Don't bank on your career skyrocketing from a single project," he says. "It was primarily centered on the vampires, and I think the [Native American] representation was a little less than I might have hoped for, as there was even more so in the books. But I'm still happy to be a part of it."
Despite rumors of a "Twilight" reboot being in the works, Birmingham is surprised by the notion, and a bit taken aback when asked if he'd consider revisiting his role as Billy Black.
"Wow," he says. "Maybe coming back out of the wheelchair, huh? That would be interesting. I guess all popular things get rebooted, at some point in time. It's always interesting to see how much different they are, or if they can improve on the original. I don't know if that's my demographic, really. But I'd watch it. Rob [Pattinson] could be in it, as he's a vampire. And, I guess, so could Kristen [Stewart]. They're ageless as vampires. All the vampires could come back. The rest of us are aging."
Still, it's an experience that Birmingham has affection for. "I love the fact that it's been passed on for generations," he says. "I know women who pass it on to their daughters. And then their daughters grow up and have kids, and now they're passing it on within this short period of time. So, it's fascinating to see how people still get great pleasure from it."
Season 4 of Birmingham's latest series, "Yellowstone," airs exclusively on the Paramount Network on Sunday nights.