Is There A New Chicago Fire Episode On Tonight? (December 29, 2021)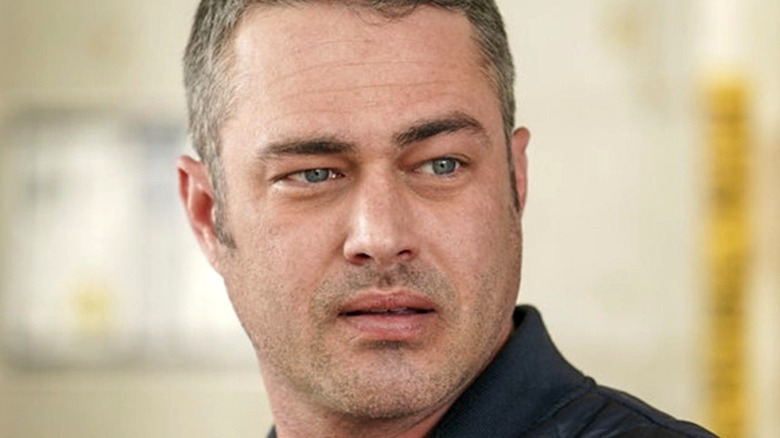 NBC
Week after week, the "One Chicago" franchise pampers its fans with luxuries like few others can. Thanks to the NBC franchise's trio of Chicago-themed shows, your average Wednesday on the network treats viewers with no less than three hours with the characters of "Chicago Fire," "Chicago P.D.," and "Chicago Med." 
Well, that's usually the case, anyway. Recent weeks have seen a dramatic dearth of "One Chicago" shows. For instance, the sole December episode of "Chicago Fire" dropped all the way back in December 8. This is all the more worrying because the episode, "Winterfest," seemingly cemented Lieutenant Pelham's (Brett Dalton) position on the show, as well as teased a conclusion to the worrying Stellaride plot of the season. With all these important plot threads hanging, it's getting more and more difficult to wait to see how it all plays out. Could this be the week when fans finally find out more? Let's see whether there'll be a new "Chicago Fire" episode tonight, on December 29, 2021.
No new Chicago Fire episode this week, but the wait is almost over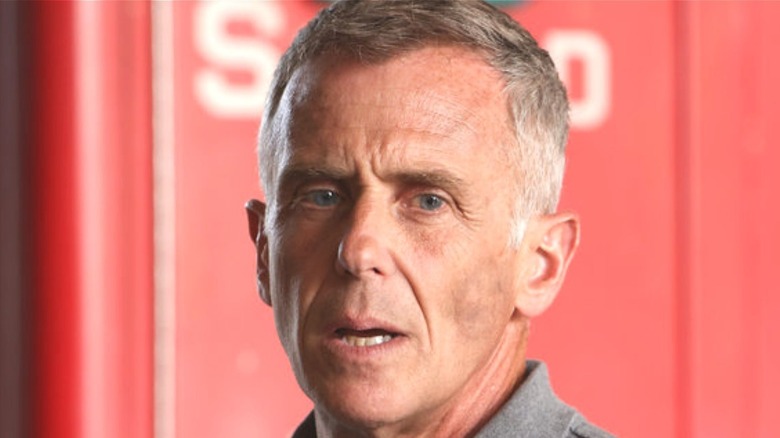 Adrian S. Burrows Sr./NBC
This week might be a bit cloudy for "Chicago Fire" fans, but don't worry, there are plenty of silver linings. While it's true that the firefighter drama won't return this week, the fact that there's no new episode this week is only a temporary inconvenience, seeing as the show will return with brand new episodes in January 5, 2022 (via One Chicago Center). As such, this is the very last week you have to endure without knowing what happens next. 
There's also the comforting fact that Wednesday, December 29 will still bring you plenty of "One Chicago" goodness. Earlier episodes of the ongoing seasons of "Chicago Med," "Chicago Fire," and "Chicago P.D." will all air on their usual spots. Fans of "Fire" will be treated to Season 10 Episode 2, "Head Count," which turns Matthew Casey into an unlikely viral sensation ... and features a cliffhanger for the ages.