Family Guy To Air Adam West Tribute On Sunday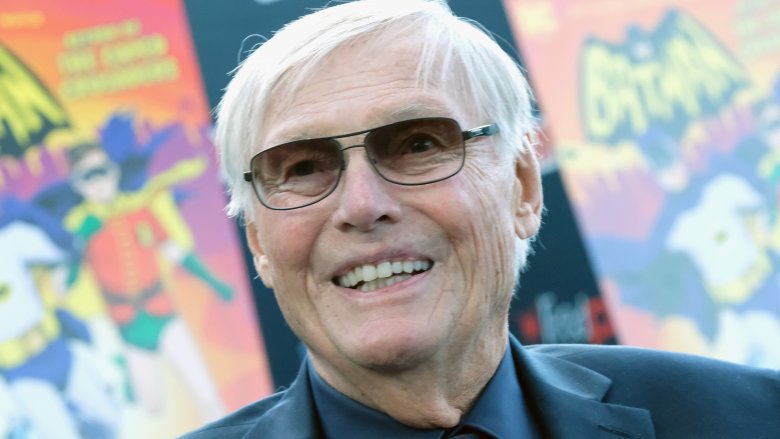 Getty Images
Family Guy will honor Quahog's mayor on Sunday night. Entertainment Weekly reports that the animated series is set to pay tribute to Adam West, the former Batman who passed away last week.
West voiced a version of himself on Family Guy, playing Mayor Adam West in over 100 episodes spanning from 2000 to 2017. The show's tribute will feature a re-airing of one of those episodes, "The Dating Game," which featured Mayor West winning an auction for a Medieval Castle restaurant. A tribute card will air before the episode, which will play at 8:30 p.m. on Fox.
Tributes to West, who was best known for leading the 1960s Batman series, have been pouring in following his death on June 9 from leukemia. Los Angeles Mayor Eric Garcetti plans to shine the bat-signal over the city on Thursday night in honor of West, and his former co-star Burt Ward penned an emotional tribute to the late actor, calling him "debonair and suave." 
Family Guy creator Seth McFarlane also posted a lengthy tribute on his Twitter page, writing, "Family Guy has lost its mayor, and I have lost a friend. Adam West was a joy to work with, and the kind of guy you always wanted to be around. His positivity, good nature, and sense of fun were undeniable, and it was always a big jolt of the best kind of energy when he walked in to record the show. He knew comedy, and he knew humanity."
"I am beyond fortunate to have had the privilege of working with him, and he will be profoundly missed by all of us," he continued. "Thank you from the bottom of my heart for all that you have given, Mr. Mayor. You are irreplaceable."