The Second Episode Of Yellowstone Prequel 1883 Will Feature A Cameo From A Hollywood Giant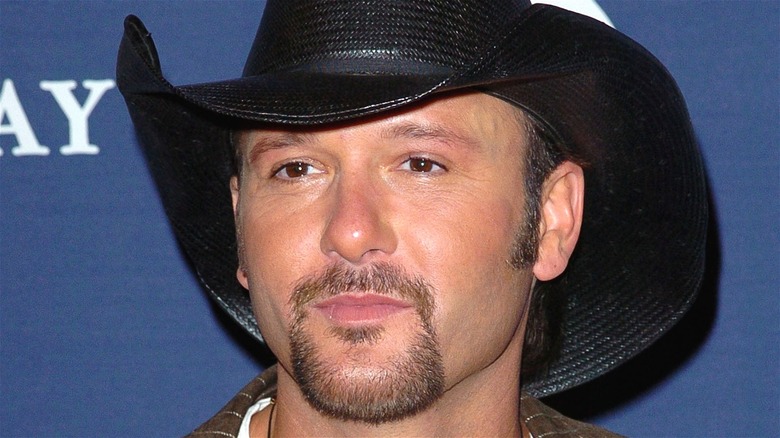 DFree/Shutterstock
The highly-anticipated "Yellowstone" prequel "1883" is set to premiere in less than two weeks, and a Hollywood megastar is reportedly going to be making a surprise cameo. In fact, showrunner Taylor Sheridan tells Deadline that several big names will be making undisclosed appearances throughout the show's first season, which will be airing exclusively on Paramount+.
As for Sheridan's first guest star, the writer and director has enlisted the help of a two-time Oscar winner who is slated to show up in the second episode. Just last week, Sheridan was able to land Sylvester Stallone to lead his new "Kansas City" drama series, and he's already built up a strong working relationship with "Yellowstone" acting legend and producer Kevin Costner. "Taylor is a prolific creator because of the multi-dimensional characters he creates and the complex worlds he builds," said David Glasser, CEO of "Kansas City" production company 101 Studios, in a statement to Deadline last week. 
When it comes to Sheridan's latest hire on "1883," it's hard to argue that it may, quite possibly, be his biggest. 
Tom Hanks will play a Civil War general in 1883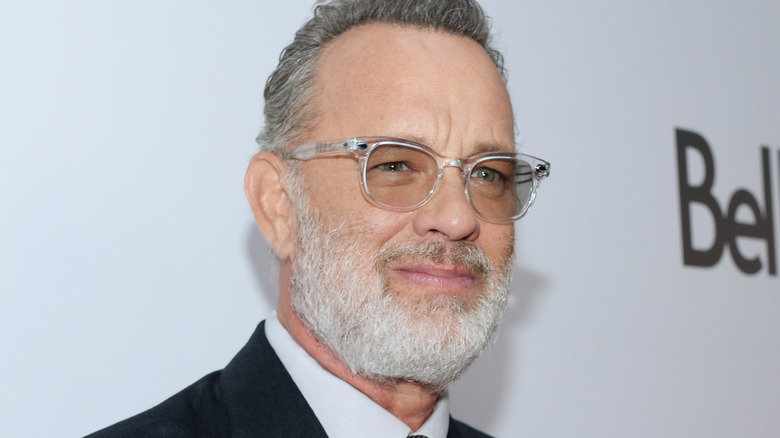 Gp Images/Getty Images
According to Deadline, when "1883" premieres on December 19, there will come a point during the second episode that Tim McGraw's character James Dutton comes face-to-face with a three-star general who is based off of iconic Union leader George Meade. This general is played none other than Forrest Gump himself, Mr. Tom Hanks. 
Deadline's Mike Fleming Jr. confirmed Hanks' involvement, and explained that the scenes featuring him will be told as a Civil War flashback. "A famous photograph of the carnage in the brutal Civil War Battle of Antietam comes to life, with Tim McGraw's James Dutton character picking himself off the ground following the concussive conflict," Fleming revealed. "A Confederate officer, Dutton can only sit dazed as he surveys death all around him. As Union troops approach, a gloved hand falls on Dutton's shoulder. He looks up and it is [Hanks]."
Fleming further revealed that the "News of the World" star filmed his scenes for "1883" in a single day — Hanks is a reported history nut who is fascinated with cinematic period pieces (per Deadline). Other confirmed cast members working on "1883" include Faith Hill, Sam Elliott, Graham Greene, Isabel May and LaMonica Garrett.