Ant-Man And The Wasp, Avengers 4 To Begin Filming Next Month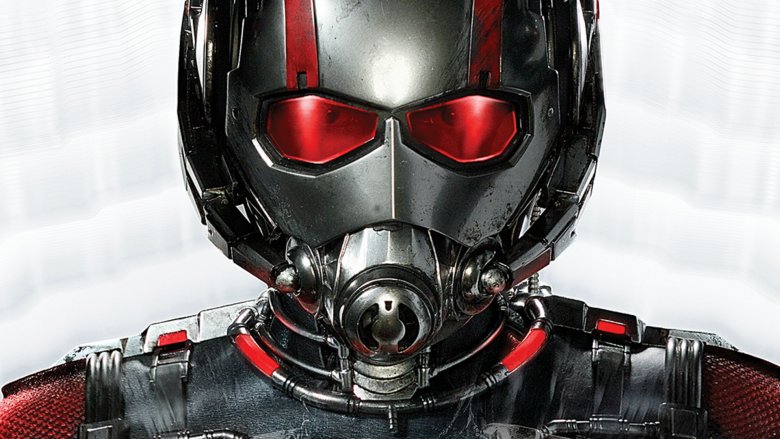 Walt Disney Studios
It will be a busy summer behind the scenes at Marvel.
Omega Underground reports that production for both Ant-Man and the Wasp and the currently untitled Avengers 4 will kick off on July 6 and July 17, respectively. Filming for both will stretch into early winter.
Although we already knew a tentative timeline for filming, this would confirm that everything is running right on schedule. Both flicks are expected to film in Atlanta, where Marvel has a studio, and both have code names: Ant-Man and the Wasp is known as "Cherry Blue," and Avengers 4 is called "Mary Lou 2."
Avengers: Infinity War will wrap production on July 14. Marvel originally planned to shoot the upcoming ensemble movie at the same time as Avengers 4, but decided to split them up separately. "It became too complicated to cross-board them like that, and... something would always pay the price," said Marvel Studios president Kevin Feige. "We wanted to be able to focus and shoot one movie and then focus and shoot another movie."
Meanwhile, Ant-Man and the Wasp will formally introduce us to Evangeline Lilly's superhero persona. "I'm excited because it is essentially going to be the origin of the Wasp," she said. "We're going to see the Wasp for the first time take on the mantle, and put on the suit, and fly about, and do her thing."
Elsewhere, it looks like filming for Captain Marvel (aka "Warbird") will begin shooting in January 2018, but Brie Larson will first play the character in Infinity War.
While plot details for the next two Avengers flicks are still top secret, Captain America actor Chris Evans recently said that they'll "wrap everything up" in the Marvel Cinematic Universe. Feige hinted that everything after that will be "very different."
Still, that's all a few years away: Infinity War will hit theaters on May 4, 2018; Ant-Man and the Wasp will land on July 6, 2018; Captain Marvel will debut on March 8, 2019; and Avengers 4 will premiere May 3, 2019.
We've got a few theories about what we could see happen to the MCU after that.