Ant-Man And The Wasp Will Reportedly Begin Filming In July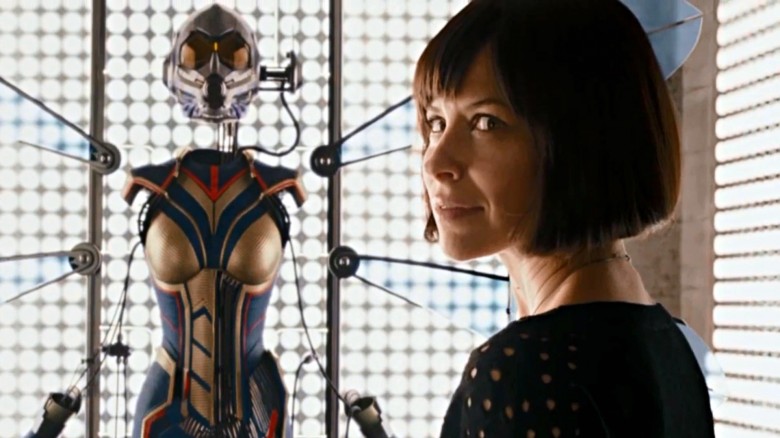 Big news about Marvel's tiniest superhero.
According to a since deleted post on My Entertainment World, the sequel to Ant-Man will begin production in Atlanta this July. With the working title Ant-Man & the Wasp, it's clear that Evangeline Lilly is ready to step into her own suit and formally enter the Marvel Cinematic Universe alongside Paul Rudd.
The timeframe lines up with comments that co-star Michael Douglas made while confirming his return, and it would also be almost exactly a year before the flick is expected to arrive in theaters in July 2018. That's typically been the schedule for Marvel flicks.
A few months back, Lilly said she'll be a big factor in the movie. "I'm excited because [Ant Man & the Wasp] is essentially going to be the origin of the Wasp," she said. "We're going to see the Wasp for the first time take on the mantle, and put on the suit, and fly about, and do her thing."
She also said that, after that, the Wasp will probably show up in the sequel to Avengers: Infinity War. "The Wasp won't be in [Infinity War]," Lilly said. "She'll be in the second part because they want to preserve that reveal for Ant-Man & the Wasp."
We'll keep you posted as more details emerge. Meanwhile, check out characters DC stole from Marvel (like the Wasp) and gave a new name.