Avengers: Infinity War And Avengers 4 Will Now Be Shot Separately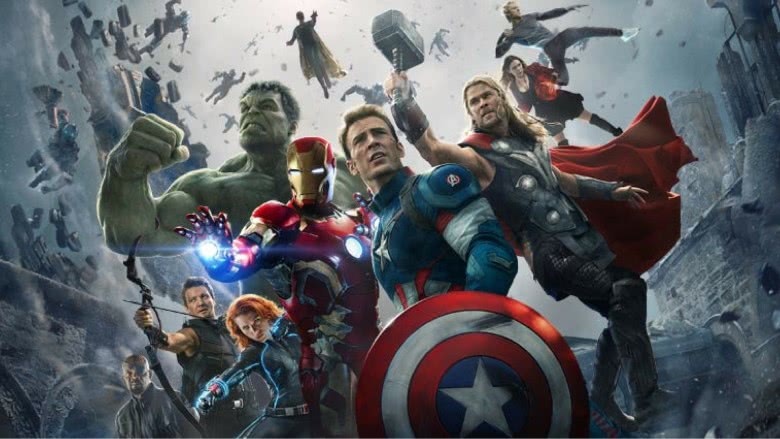 The Marvel production slate just got shifted in a big way.
Marvel Studios head Kevin Feige revealed to Collider that, contrary to the initial plan, Avengers: Infinity War and the untitled fourth Avengers won't be filmed all at the same time.
The fourth Avengers movie was initially intended to be Infinity War part two, but the studio eventually decided to change the name, leaving the movie untitled. With Captain America: Civil War helmers Joe and Anthony Russo still set to direct both movies, the studio's initial plan was to shoot the two concurrently, with some days even seeing scenes being shot for both movies.
However, Feige said that's no longer the plan with Infinity War, which started production in January, now set to complete filming before production starts on the fourth movie. "It became too complicated to cross-board them like that, and... something would always pay the price," he said. "We wanted to be able to focus and shoot one movie and then focus and shoot another movie."
Feige said that now the fourth film is set to begin production in August.
The change in production schedules shouldn't change the release dates for the movies, which are due out on May 4, 2018, and May 3, 2019, respectively. However, it is interesting, and suggests that the two movies may be more separated in plot and look than we previously thought. The films, which are set to end Marvel's Phase 3, are sure to be epic, and it's good to see that the studio is taking the proper care in ensuring that they are the best they can be–especially considering that they might result in the end of the MCU as we know it.