What to expect for Marvel Phase 4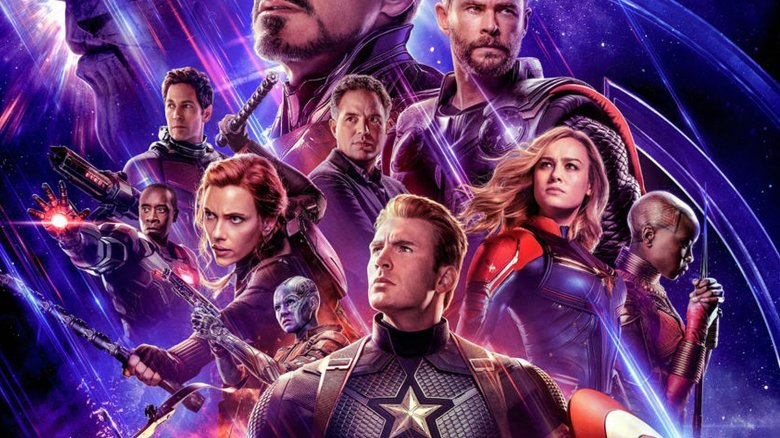 With the arrival of Avengers: Endgame, we're witnessing not only the end of "Phase Three" of the Marvel Cinematic Universe, but quite possibly the MCU as we know it. Sure, there will still be Marvel movies well into the foreseeable future, but this is the fight that virtually every single Marvel movie has been building to since Thanos first appeared in The Avengers to herald the arrival of the Infinity Stones — and, in a lot of ways, since Tony Stark first stepped into the Iron Man armor all the way back in 2008.
As eager as we are for the climactic battle against the Mad Titan, though, we're already asking the question that's going to be on everyone's mind once the credits roll on Endgame: what's next? Only time will tell, but like Doctor Strange, we've looked through 14,000,000 possible futures for the MCU, and have a few ideas on what we might see in Phase Four.