Guardians, Wonder Woman Top Summer Social Media Buzz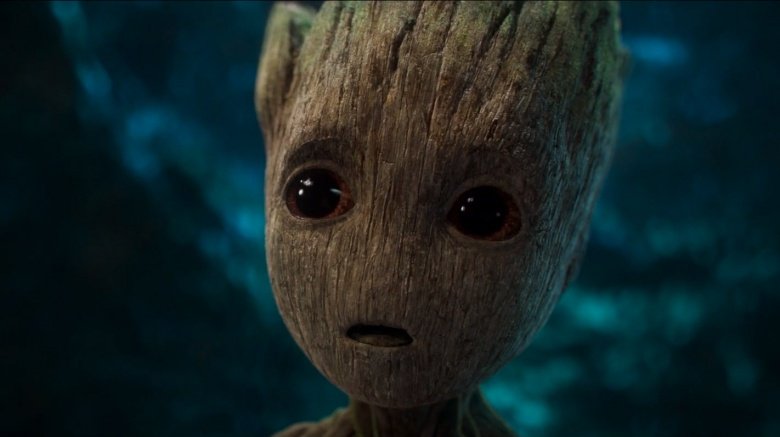 People love to Tweet about their favorite superheroes. According to a recent study released to Entertainment Weekly, Guardians of the Galaxy Vol. 2, Wonder Woman, and Spider-Man: Homecoming have topped this summer's social media buzz thus far, earning hundreds of thousands of Tweets each.
Guardians was the most Tweeted about film with two million Tweets. This was pretty clearly reflected in the film's insane box office haul, with the movie yet to fall out of the top two after four weeks in theaters. The film just crossed the $800 million mark at the box office and appears to be racing for $1 billion.
Wonder Woman, tracking for a $100 million opening weekend, was a close second. The film, which stars Gal Gadot as the first female superhero to lead her own film since Jennifer Garner's Elektra, is one of the best reviewed superhero films ever on Rotten Tomatoes, and it appears that fans can't wait to head out to theaters and see Diana kick some bad guy butt. The film has also had a huge spike in talk in the past week, as positive reviews begin to flood the Internet. 
Spider-Man: Homecoming came in third place with 790,000 Tweets, an impressive feat considering the fact that the film won't be released until July 7. Tom Holland will take his stab at Peter Parker in the movie, which marks the third big screen iteration of Spider-Man. However, it appears that the character's many on screen appearances aren't deterring fans from talking about the film, which spells good things for its box office potential.
Alien: Covenant took fourth place with 754,000 Tweets, and while that buzz reflected well in the film's reviews, it didn't exactly translate at the box office. The film has had a middling run at the domestic box office, bringing in just $61.5 million thus far; however, it has done much better overseas, earning $101 million. 
Pirates of the Caribbean: Dead Men Tell No Tales took the final spot in the top five with 486,000 Tweets, showing that fans may not be tired of seeing Jack Sparrow's adventures just yet. While the film didn't do so hot with critics, it did win the box office in its opening weekend, plundering $78.4 million. 
Those five aren't the only films that are likely to get a lot of buzz this summer– see all of the movies that are set to blow you away in the next few months.