Is There A New Episode Of Chicago P.D. Tonight? (December 1, 2021)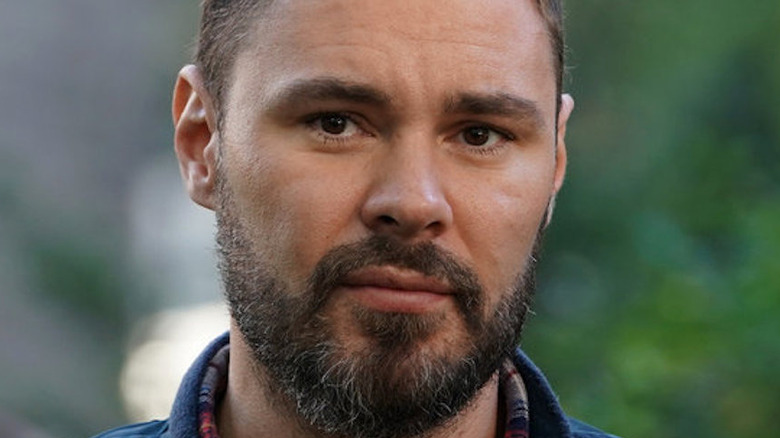 Lori Allen/NBC
"Chicago P.D." is the anchor of the "One Chicago" universe, holding out the 10 p.m. EST time slot on NBC after episodes of "Chicago Med" and "Chicago Fire." The police procedural is in the middle of its 9th season, and some fans are calling it the best one yet.
Things are extremely tense on the series right now, as the FBI is currently investigating the death of Roy Walton. Detective Hailey Upton (Tracy Spiridakos) pulled the trigger, and Roy's death was subsequently covered up by Hank Voight (Jason Beghe) to protect his subordinate. Detective Jay Halstead was dragged into the mess when his fiancee Hailey told him what happened, and it looks like he's leading the FBI to the body to save the woman he loves. The FBI investigator really wants to take down Voight, and it appears as if Hailey will be spared.
With tensions at an all-time high on the series, fans are eager for new episodes. After a break last week, longtime viewers are wondering if there will be a new episode tonight.
Is there a new episode of Chicago P.D. on December 1, 2021?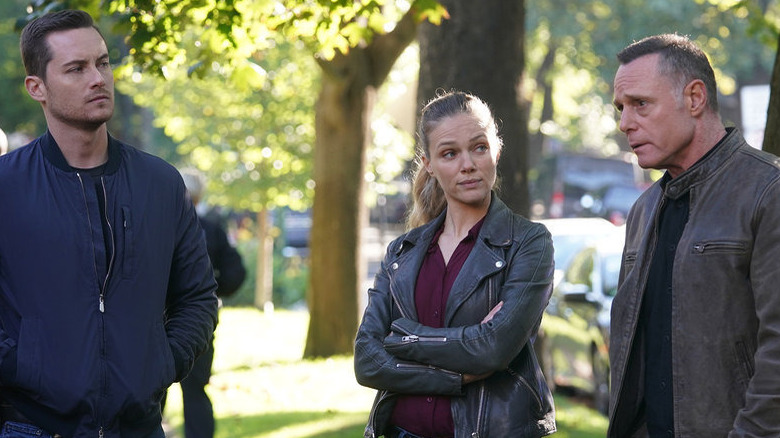 Lori Allen/NBC
Unfortunately, there is not a new episode of "Chicago P.D." on tonight. That's probably not the news you were hoping to hear, as Episode 8 left on one hell of a cliffhanger. The entire "One Chicago" universe is off until December 8, when new episodes will resume.
If you're thinking, "Okay, I'll just watch the repeat tonight," we're about to deliver a second blow. There won't be any episode of "Chicago P.D." on tonight at all, as NBC has replaced the "One Chicago" lineup with back-to-back holiday specials. The first is the "89th Annual Christmas in Rockefeller Center" event, followed by "​​Kelly Clarkson Presents: When Christmas Comes Around."
Fans will have to hold out for one more week to find out the fate of Hailey and Voight before the show goes on break again after its mid-season finale. You can always watch old episodes of "Chicago P.D." on Peacock and the current season on Hulu.