Here's Where You Can Stream Every Season Of Chicago Fire For Free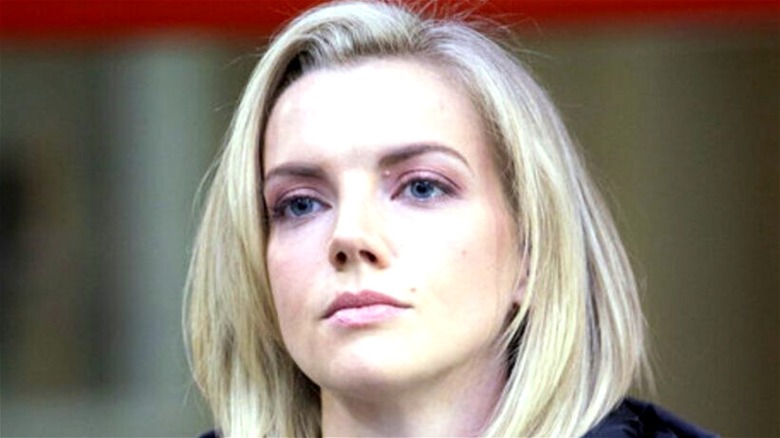 NBC
We may receive a commission on purchases made from links.
If you thought it was difficult keeping up with three to four Marvel movies every year, show some respect for those who have given their free time over to "One Chicago." The franchise consists of four TV series — "Chicago Fire," "Chicago P.D.," "Chicago Med," and "Chicago Justice" — about the men and women who seek to make the city a safer, brighter place. While the shows can absolutely exist on their own, they tend to crossover with one another, and viewers who regularly tune in for all of them get the most out of the interconnected universe. 
"Chicago Fire" is the most in-depth undertaking if you're looking for a new binge-watch. The show's currently on its tenth season, so you have quite a bit in front of you if you want a full rewatch or wish to begin the series from the beginning. Luckily, you have some simple options for gaining access to every episode of "Chicago Fire."
Peacock has all of Chicago Fire for free
Did you know you can watch every episode in all of the "One Chicago" franchise by signing up for free with Peacock? You don't have to pay a single cent, and you get access to all "Chicago Fire" episodes right at your fingertips. You just have to subscribe to Peacock and stick with the free tier. However, it's worth noting that you will have to watch ads at that level. Anyone wishing to do away with commercials will need to spend some dough and sign up at the Premium Plus tier. Not only does it give you access to a ton more properties, but you also don't have any ads getting in the way. 
If, for whatever reason, you're averse to getting Peacock, every episode of "Chicago Fire" is also available for purchase on YouTube. Each episode runs for $1.99, or you can buy an entire season in standard definition for $34.99. Another purchase option is to get physical copies. That means you always have "Chicago Fire" handy without worrying which streaming service it's on. A box set consisting of Seasons 1 through 8 is available for just under $150 on Amazon.
For our money, Peacock is the way to go. The free tier gives you access to a ton of other movies and TV shows, as well, so don't sleep on the platform.