The Real Reason Ray Liotta Joined The Cast Of Hanna Season 3 - Exclusive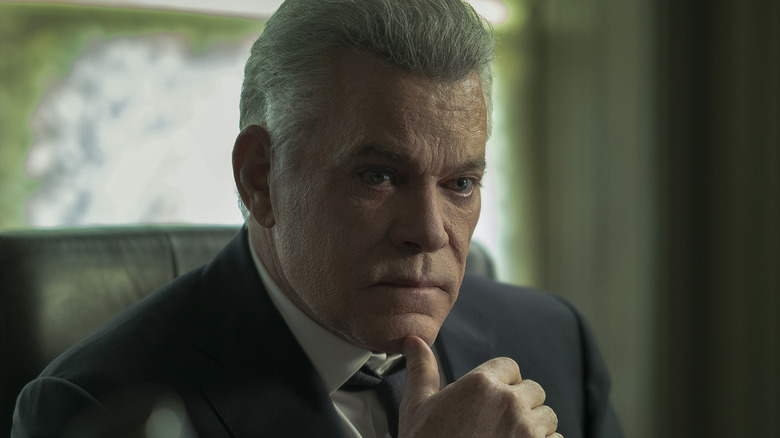 Amazon Studios
We may receive a commission on purchases made from links.
"Hanna" has returned to Prime Video for its third and final season with a notable addition to the cast. Critically acclaimed and much loved actor Ray Liotta joins "Hanna" in a mysterious role to help send off the Amazon Studios series in the best way possible. The busy star, who remains constantly in demand in Hollywood, opened up about why he decided to join the streaming show in a surprising, and extremely foreboding, role.
The third season of "Hanna" continues the fight to take down Utrax, and stop its multiple endeavors, all of which appear to harm children. Hanna, played by Esmé Creed-Miles, continues her work alongside former CIA agent, and sometime nemesis, Marissa Wiegler (Mireille Enos), and Utrax agent John Carmichael (Dermot Mulroney), to bring down the organization. And it's safe to say that Liotta's role in the thriller will not disappoint.
Looper caught up with Ray Liotta to find out what drew him to starring in "Hanna" Season 3 and what fans can expect from the show's final season.
Joining Hanna was an easy decision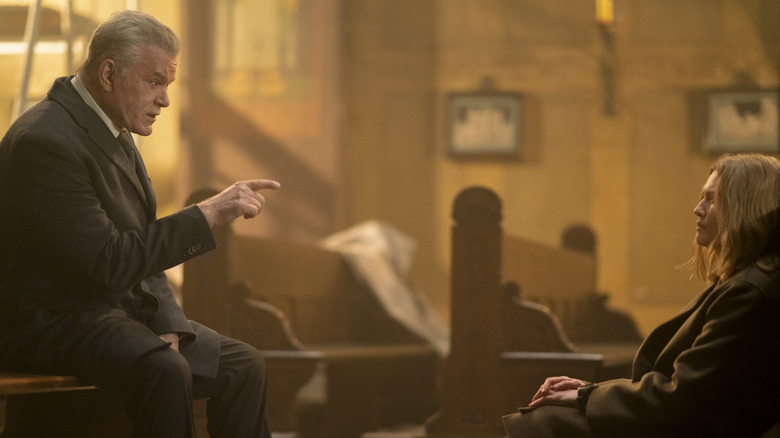 Amazon Studios
Ray Liotta is a welcome addition to any cast, so his appearance in "Hanna" feels like a consummate win as the show enters its final season. Speaking to Looper, Liotta reveals, "I had never seen the show and so before I read the script, I wanted to get a sense of what it was, and I really liked the acting and the style in which they did it. I read the part and I really liked it."
Discussing his experience on set, Liotta says, "I was kind of like the outsider but everybody was just so nice that they made it fun. But also too, I was playing a character that doesn't really connect with any of those people. So you sometimes want to step back or keep an arm's distance just to continue the character that way a little off camera."
When it comes to his co-stars, Esmé Creed-Miles (Hanna) and Mireille Enos (Marissa), Liotta only has good things to say. "They're really, really good actors and [when you're on set with them], you're comfortable, they draw you in when you're doing it," he tells Looper. "But they were both great. If there was something in this script that they weren't sure about or they felt like they said already, they had no problem coming out and saying this, which just shows that they cared about what was going on."
"Hanna" Season 3 is now available globally on Prime Video.