The Major Superhero Role Ray Liotta Regrets Turning Down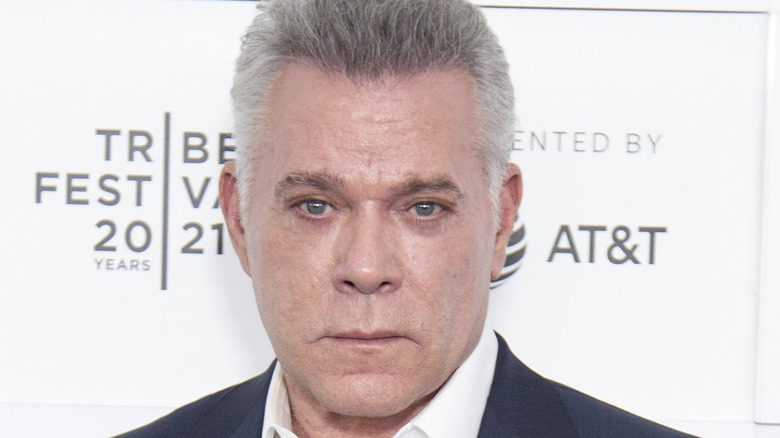 Santiago Felipe/Getty Images
Ray Liotta is known for his work in gritty crime dramas, often playing an antihero or a good-cop-gone-bad. The actor played a fictionalized version of New York City mobster Henry Hill in Martin Scorcese's critically acclaimed "Goodfellas," starred opposite Kurt Russell's sociopathic police officer in "Unlawful Entry," and shone amongst a star-studded cast in the Sylvester Stallone-led "Cop Land."
But that doesn't represent the entirety of his body of work. Before gaining a reputation for his neo-noir roles, the actor starred in the action-comedy "Something Wild" and played the ghost of famous baseball player Shoeless Joe Jackson in the Kevin Costner-starring fantasy-drama "Field of Dreams." Liotta has also lent his voice to popular video games like Grand Theft Auto and won an Emmy for his guest appearance on the long-running primetime medical drama, "ER". 
Of all the roles he's taken on for the big and small screens, there's one in particular that Liotta regrets not exploring.
Ray Liotta got a call from Tim Burton to audition for the role of Batman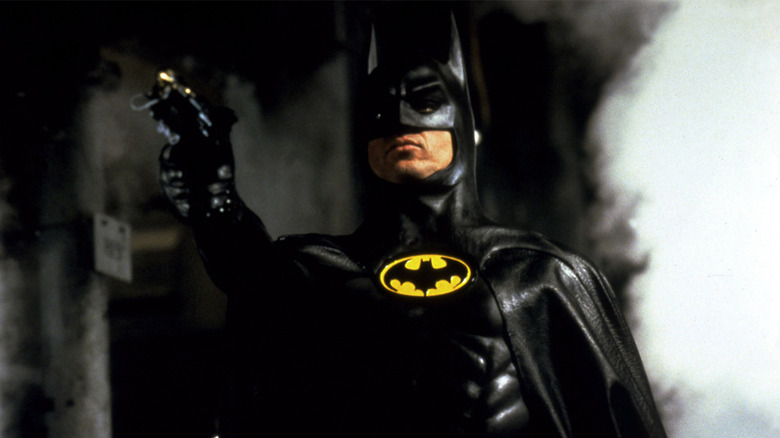 Warner Bros.
In a 2016 interview with the Los Angeles Times to talk about his work on NBC's "Shades of Blue" — in which the actor starred as a dirty cop by the name of Lt. Matt Wozniak — Ray Liotta recounted the time his camp received a phone call from Tim Burton. In the mid-1980s, Burton gave Liotta's agent a call while the actor was filming "Something Wild" and asked if he would be interested in both meeting him and auditioning for the title role in his then-upcoming Batman movie.
"I think Tim Burton is a great, great director, and I always regretted not going and meeting him, just to talk," Liotta said. Superhero films weren't widely popular then and Liotta admitted that "It just seemed silly" at the time. The role ultimately went to Michael Keaton, who had just starred in Burton's "Beetlejuice" the year before and would reprise the role in 1992 for "Batman Returns."