Fans Of Hanna Just Got Some Bittersweet News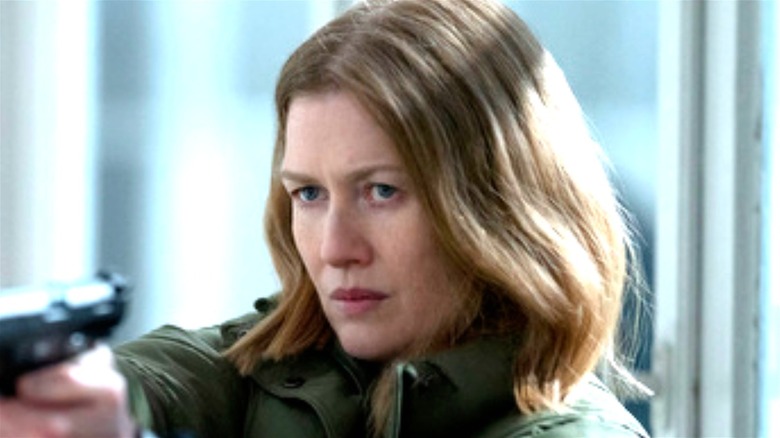 Christopher Raphael/Amazon Prime Video
One thing even the most inexperienced assassins understand is that everything eventually comes to an end. That is sadly true of "Hanna," the Amazon Prime Video original series (that is loved by Stephen King) about a young woman born into a shadowy CIA program who has been trained to kill since birth. The third season of the Esme Creed-Miles, Mireille Enos, and Dermot Mulroney starring series is on its way and we now know that it will be its last.
According to Entertainment Weekly, Season 3 of "Hanna" will premiere on Amazon Prime Video on November 24. This final season will have six episodes, down from the eight of previous seasons, all of which will drop at the same time. If you caught the Season 2 finale, then you already know that the show left viewers reeling thanks to unstable allegiances and plenty of wildcard characters in play. The shortened final season likely means that we're in for a lean and intense ride to the finale.
And although ends are always sad, it's important to keep in mind that, according to series creator David Farr, this is the ideal time for "Hanna" to retire.
Why its for the best that Hanna is ending with Season 3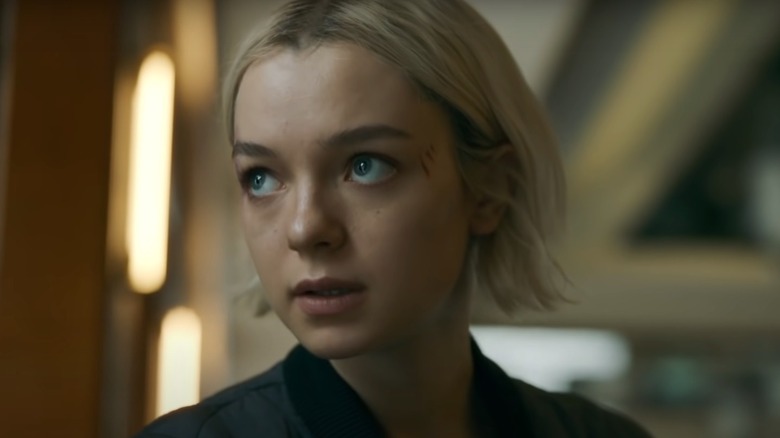 Amazon Prime Video
Speaking with Entertainment Weekly, "Hanna" creator David Farr — who also co-wrote the 2011 movie on which the series is based — explained that bringing the series to an end with Season 3 just makes the most sense. "If you look back at when I was talking about the second season, I talked about how it needed 'the third act,'" Farr explained. He went on to add, "I come from the theater originally, and I always have full act structure in my head to how a piece of drama plays out. And in this case, I felt that there was this very clear arc."
Fans of the series may be eager for as much "Hanna" content as they can get but it sounds like a planned Season 3 end is the best way to ensure that the series goes out on a high note and doesn't overstay its welcome. As Farr told Entertainment Weekly, "I think some shows, of course, are deliberately endlessly running, and that's fine, but I think there's a pleasure in actually having an arc that you obey and observe."
It sounds like "Hanna" is poised to deliver a satisfying conclusion to that aforementioned arc. You can currently stream the first two seasons on Amazon Prime Video and all six episodes of Season 3 will be available on November 24.