Here's How Much Cole Hauser From Yellowstone Is Really Worth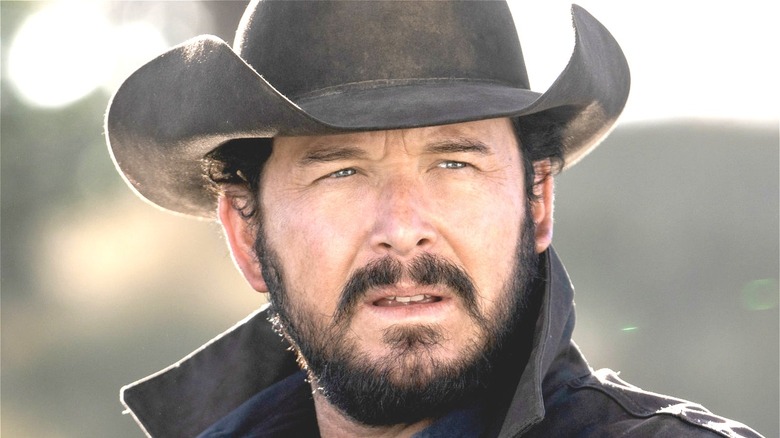 Paramount Network
Paramount Network's thrilling neo-Western drama "Yellowstone" was pronounced a hit pretty much the moment it aired its pilot episode back in 2018. But in the ensuing years, the series (co-created by "Wind River" helmer Taylor Sheridan) has become a blockbuster success beyond anyone's wildest dreams. So much so that, according to lead Kevin Costner, network bosses have kept the rodeo going well past its original end date.
In the process, "Yellowstone" has also significantly raised the profiles of every actor involved. That includes the man who portrays the Yellowstone Dutton Ranch's stoic and fiercely devoted "handler" (and unofficial Dutton family member) Rip Wheeler. The actor who plays Rip is Cole Hauser. While "Yellowstone" is arguably one of his biggest roles to date, Hauser has spent the better part of the past three decades carving out a notable career largely on the fringes of Hollywood stardom. As you might expect, he's made a hefty chunk of change along the way, too. 
Here's how much the "Yellowstone" star is worth these days.
Yellowstone continues to bolster Hauser's fortune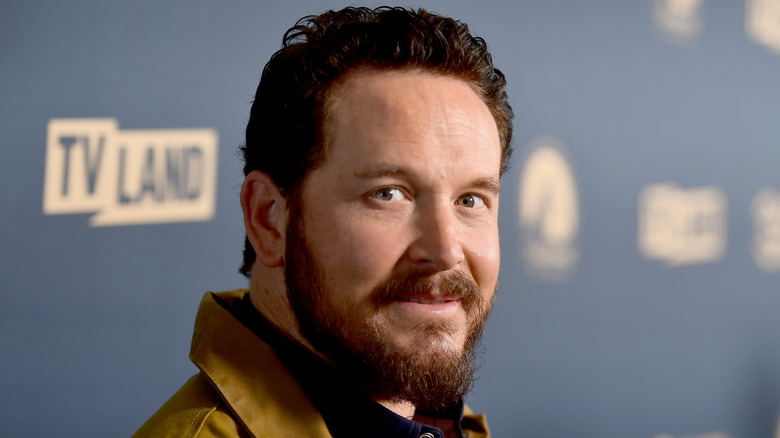 Matt Winkelmeyer/Getty Images
Fronting rugged looks and a blue-collar charm, Cole Hauser's journey to a life in film was hardly a fluke. In fact, he is a legit Hollywood legacy who shares relations with several industry icons, including Warner Bros. Pictures co-founder Harry Warner (per The List), the actor's great-grandfather. Even still, he has more than made a name for himself in Tinseltown over the years. He's done so on the strength of a near-endless string of memorable supporting turns in films like "Dazed and Confused," "Good Will Hunting," "Pitch Black," and "2 Fast 2 Furious," to name just a few titles from his intriguing IMDb profile.
Those projects, among dozens of others and including his current role on "Yellowstone," have indeed helped Hauser build an impressive fortune. According to Celebrity Net Worth, Hauser's net worth is reportedly approximately $7 million at the time of writing. It's safe to guess that "Yellowstone" has bolstered the actor's net worth in significant ways, but there are no specific details about his paychecks from the show that can give us an idea of how his net worth breaks down. We can assume a couple of decades of solid work before his time on the Paramount Network drama helped him build at least a sizable nest egg, too. Nonetheless, if the "Yellowstone" train continues to roll at its speedy and popular pace, that metaphorical nest egg will likely continue to grow.