What You Didn't Know About Lucas Black's Life Before NCIS: New Orleans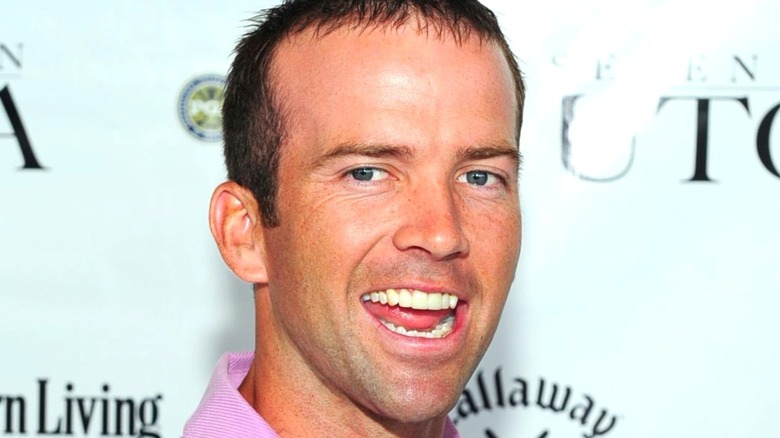 Prince Williams/Getty Images
Just like his character Christopher LaSalle on "NCIS: New Orleans," Lucas Black is proud of his Southern roots. 
The Alabama native is an avid fisherman who loves country music and refuses to live in the hustle and bustle of a big city (per CBS). Black has played numerous roles over the years after experiencing child stardom as a pre-teen with appearances in Kevin Costner's "The War" (1994) and Billy Bob Thornton's "Sling Blade" (1996). Once he got older, Black gained even wider recognition with roles in Peter Berg's "Friday Night Lights" movie and "The Fast and the Furious: Tokyo Drift." But it was his five-season run on "NCIS: New Orleans" that wound up making him a household name. 
Starring opposite Scott Bakula, Black's character wasn't that far off from his real-life persona. The actor was a rough-and-tough "country boy" growing up, as Black has called himself, who played high school football and hails from the small town of Speak, west of Huntsville. CBS has shared a number of tidbits online about Black's past before "NCIS," including one that many fans might not know. 
Black once turned down a role because the director made him drop his Southern accent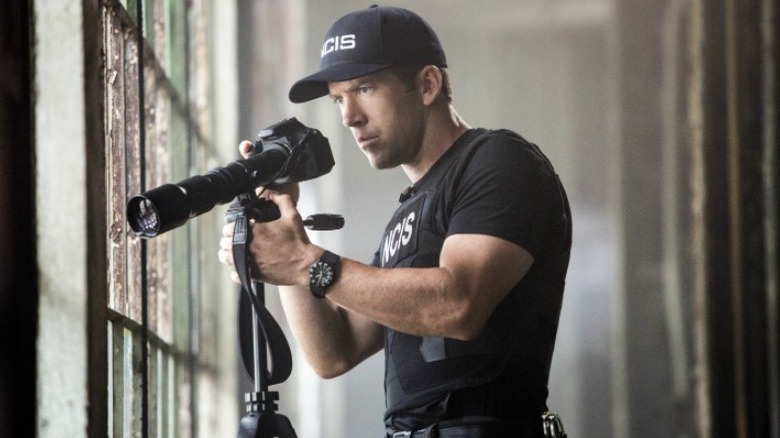 According to CBS, Black is so proud of his accent and Southern heritage that "he once turned down a role because the director wanted him to drop his accent." Understandably, Black did not specify what the role was or the director. He has spoken at length, though, about his pride for the South. "Well, I grew up outdoors...Hunting and fishing and camping," he once told CBS 42 in 2016 while promoting "NCIS: New Orleans," which he appeared on from 2014 to 2019.
"I been blessed, especially on this role," Black said, referring to his portrayal of Christopher LaSalle, who was eventually killed off. "I feel like my character, I get to portray a Southern gentleman and the Southern hospitality that we in Alabama try to live up to," Black added. The "F9" star has been repeatedly asked about his accent in interviews and whether people are surprised to hear it in person. 
"That's me," he told NOLA.com in 2014. "I've worked on this for 31 years and I feel like I've finally gotten it down pat."