The Real Reason Steven R. McQueen Left Chicago Fire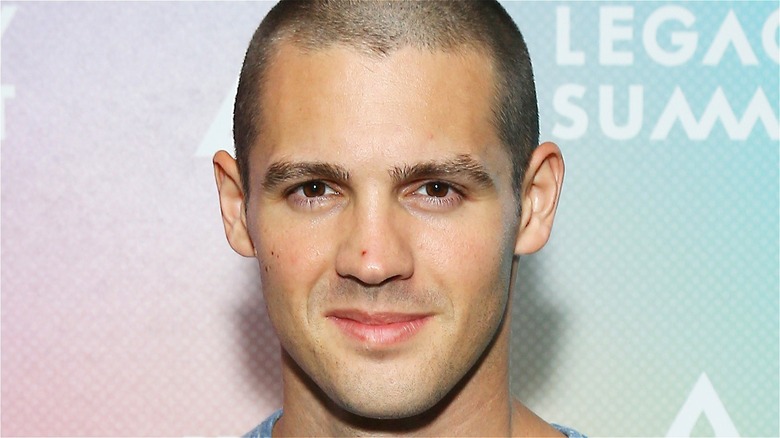 Michael Tran/Getty
Fans of the "One Chicago" universe are used to characters leaving for a variety of different reasons. After all, considering the huge number of cast members needed to fill out the rosters of not just one, but three hit shows, it doesn't come as much of a surprise that the "One Chicago" franchise often has to say farewell to characters.
However, some characters' exits end up receiving more in-depth or carefully reasoned explanations than others. While a character's exit making sense within the context of the show doesn't necessarily make their departure any easier for fans to come to terms with either, sending someone out in a dramatically organic manner is always the best way for a series to say goodbye to one of its cast members.
That was certainly the case with Steven R. McQueen's Jimmy Borelli, whose departure from "Chicago Fire" worked as the organic conclusion to an ongoing narrative arc. Indeed, the mounting psychological tension that drove Borelli's behavior on the show practically demanded that his character eventually say goodbye to his crewmates at Station 51.
Steven R. McQueen left Chicago Fire because his character's story demanded it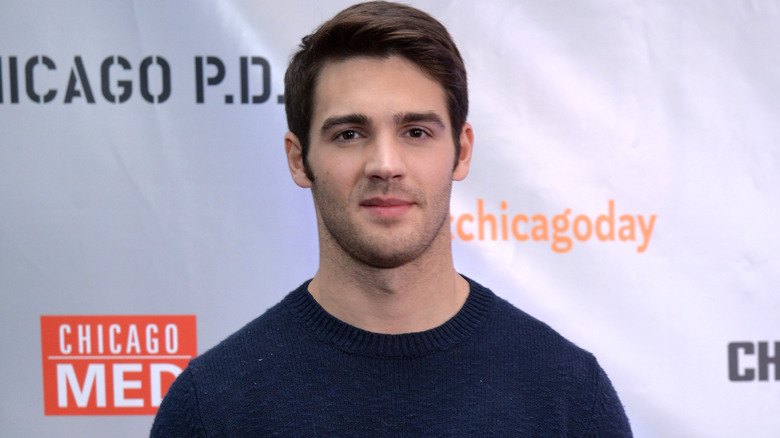 Daniel Boczarski/Getty Images
Joining the show as a new Station 51 candidate in "Chicago Fire" Season 4, Jimmy Borelli's headstrong nature eventually led to trouble between him and station chief Wallace Boden (Eamonn Walker). The seeds of his impending clash with Boden are sown when Borelli's brother dies in a fire, a tragedy that Borelli blames the chief for. Later, while responding to a crash scene emergency, Borelli defies an order from Boden and is severely injured in a gas-fueled explosion, ending both his firefighting career and his time on "Chicago Fire" once and for all.
Explaining the reasoning behind the character's exit, executive producer Michael Brandt told TVLine, "There are times when people get injured, or really bad things happen to them, and we don't follow through on that, and sometimes we feel like we have to pull the trigger on certain things." Brandt went on to say that Borelli and Boden's philosophies had simply diverged to the point that they could no longer inhabit the same space. "With Jimmy's character, it just felt like he needed to stand up for what he believed in, but Boden needed to stand up for what he believed in, and those two things couldn't live together," Brandt said. "It was driven by the story and who the characters have evolved into."
In other words, Steven R. McQueen's departure from "Chicago Fire" should be viewed by fans as nothing more than Jimmy Borelli's storyline reaching its own plausible, thoughtfully scripted conclusion.