Black Adam Producer Teases Possibility Of Sequels, Spinoffs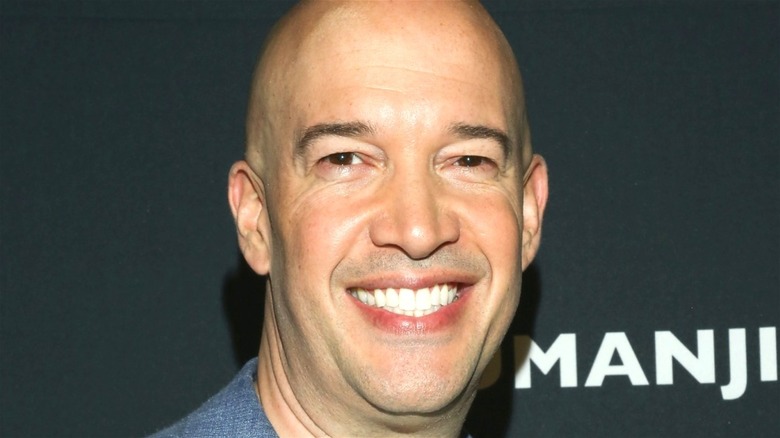 Victor Chavez/Getty Images
DC's "Black Adam" movie hasn't even dropped a trailer yet and there's already talk of possible sequels and spinoffs, specifically from producer Hiram Garcia, who hopes to turn the Dwayne Johnson-led film into a full-on franchise.
"We have always had a vision of where we saw we wanted this to go," Garcia told Collider in a new interview. "We've never viewed this as just a one-off movie," he revealed. "I've always gotten into this with a vision of, 'This is the story we want to tell, this is where we would love to see this go, this is how we would see multiple pictures play out, possibly including spinoffs for individual characters." 
The official release date for "Black Adam" isn't until July 29, 2022, but that isn't stopping Warner Bros. and DC Comics from promoting the project and looking to the future. The film will focus on Johnson's titular antihero and his reappearance into modern-day society after being exiled by the original Shazam wizard. Garcia discussed some specifics for DC's expanded vision during his interview with Collider. 
Black Adam to hopefully spur spinoffs, setup Justice Society of America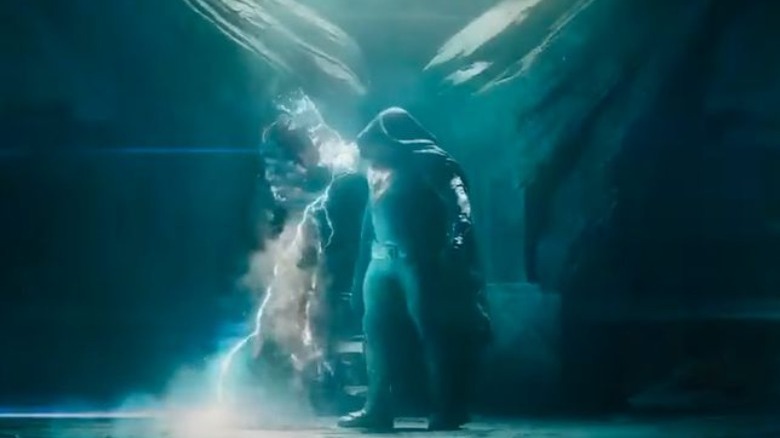 Warner Bros. Pictures
The ultimate goal for "Black Adam," according to producer Hiram Garcia, is to broaden what we know about the DC Extended Universe and its movies as a whole. This includes setting up the Justice Society of America, one of the most famous superhero groups in comics history. 
"There's always been a rough, kind of loose outline in our head on an imaginary whiteboard of how we'd want to do it," Garcia told Collider. He stressed that at the end of the day, it's important that "Black Adam" gets a good reception from critics and moviegoers alike, even if he's thinking of the big picture and expecting the movie to spawn multiple sequel films, including those that may feature the JSA. The producer then hinted at the possibility of their being TV shows and other spinoffs for "Black Adam" and various DCEU properties, like HBO Max's "Peacemaker."
In addition, Garcia explained to the publication that he appreciates having "gigantic conversations" with Warner and DC executives regarding content creation and storytelling. "Nothing is left off the table when you're dealing with characters of this nature and scale and in terms of how we can best deliver more content to the fans ... and you're going to start to hear announcements regarding some of these characters and who we're going to finally be able to tell a little bit more on going forward," he continued.