Multiple Authorities Now Investigating Set Of Rust Where Shooting Occurred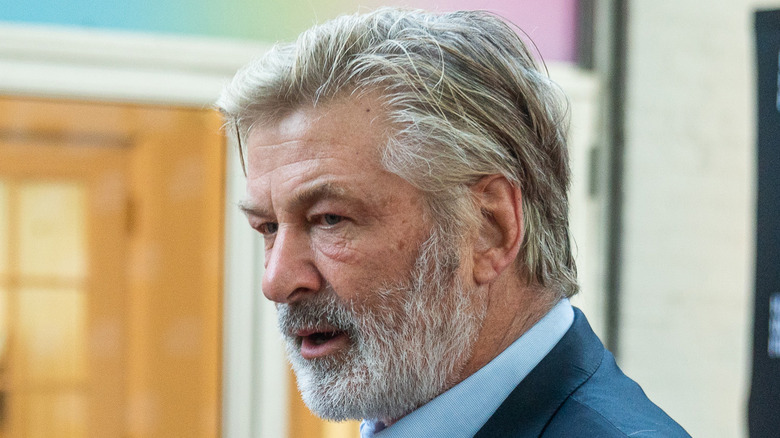 Mark Sagliocco/Getty Images
The tragic shooting death of Halyna Hutchins on the set of "Rust," an in-production Western flick starring Alec Baldwin and Jensen Ackles, has dominated headlines since news of the incident first broke on the evening of Thursday, October 21. Baldwin was wielding the weapon that inadvertently took her life and also wounded director Joel Souza. Baldwin has since taken to Twitter to express his willingness to cooperate with the police, as well as acknowledge the devastating emotional toll Hutchins' death is having for so many.
Not since Brandon Lee's passing on the set of "The Crow" has an accidental gunshot death rocked Hollywood so hard. But the incident on Thursday that took the life of the award-winning cinematographer is having a ripple effect that is extending far beyond the New Mexico set of "Rust." Multiple authorities are now getting involved in the investigation, and their efforts could have a lasting effect on the entertainment industry once their investigations are complete.
The OHSB and the Santa Fe County Sheriff's Office are investigating Halyna Hutchins' death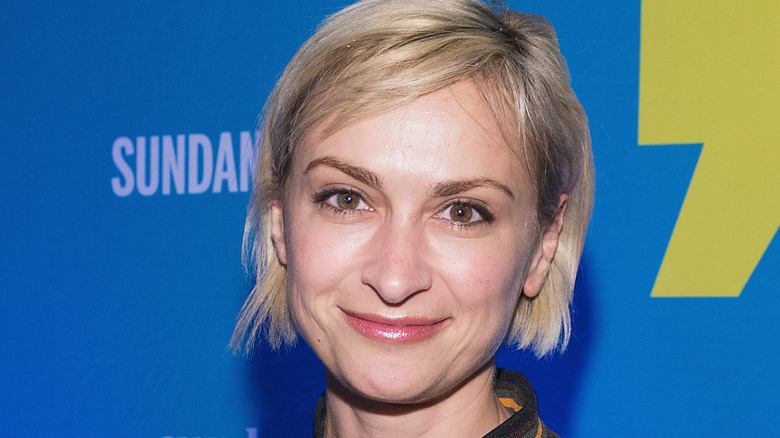 Mat Hayward/Getty Images
According to CNN, the Santa Fe County Sheriff's Office is actively investigating the events that led up to Hutchins' death. They've even gone so far as to file a search warrant for the property where "Rust" was filming when the gun was fired. The sheriff's office will be dedicating their weekend to investigating every nook and cranny of the property to get more information about what might have been responsible for Halyna Hutchins' death.
But law enforcement can only do so much if they don't find any evidence suggesting criminal wrongdoing. That's why New Mexico's Occupational Health and Safety Bureau is performing an investigation in cooperation with local authorities, per Deadline. All of the information that has been shared with the public so far makes it seem like the shooting was an accident, so it's unlikely that anyone involved will face criminal charges. Even so, there could be grounds to file civil lawsuits over the incident, as pointed out by legal experts who spoke to Insider. This is highly likely, given the precedent set by the Lee family's civil suit after what happened on the set of "The Crow." 
It is uncertain whether production on "Rust" will continue in the wake of this tragic loss, even after the Santa Fe County Sheriff's Office and the OSHB finish their investigations.