Why Hailey's Storyline In Chicago P.D. Season 9 Makes No Sense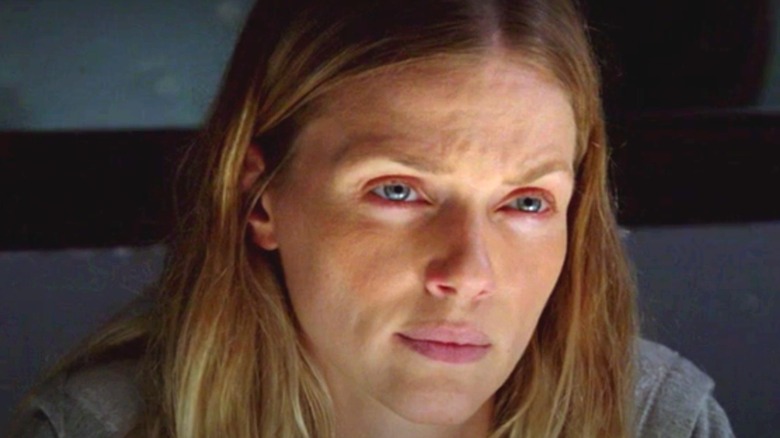 NBC
As loyal fans of NBC's "Chicago P.D." are more than happy to tell anyone who'll listen, the long-running police procedural's writers do an amazing job of keeping its action taut, conflicts gripping, and characters interesting. Part of Dick Wolf's triple-threat "One Chicago" franchise, "Chicago P.D" offers viewers one of TV's most reliably electrifying hours, focusing on an assortment of dedicated Intelligence Unit detectives and patrol officers working in its titular city's police department. Every Wednesday, the powerhouse law enforcement thriller follows episodes of "Chicago Fire" and "Chicago Med" – adding a punchy exclamation point to the night's three-hour marathon of "One Chicago" stories.
As the show's fans will also tell you, "Chicago P.D." detective Hailey Upton (Tracy Spiridakos) is one of the series' most deeply engaging characters. She's a figure with more complexity than almost anyone else in the entire "One Chicago" universe. Coming on board the series in Season 4's "Fagin" episode, Upton arrived with plenty of determination –- and plenty of baggage. 
The detective continued to experience even more heavy personal drama as the series progressed. In "Chicago P.D." Season 9, however, some fans feel like Hailey's increasingly fraught story actually makes no sense, and is threatening to go entirely off the rails.
Chicago P.D. fans think the show is focusing too much on Hailey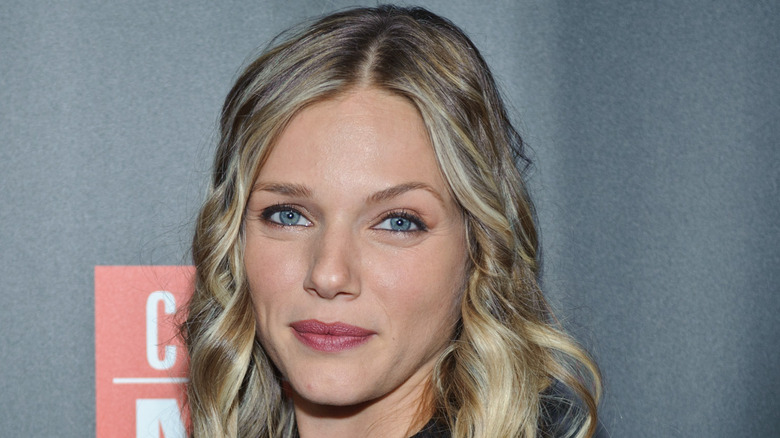 Timothy Hiatt/Getty Images
Case in point: a recent Reddit discussion about "Chicago P.D." saw some fans revealing exactly how they feel about Upton's careening career with the IU. Alluding to the fact that it was Kim Burgess (Marina Squerciati), not Hailey, who was shot by kidnapper Roy (Michael Maize) in an earlier episode, Redditor u/januarysdaughter wrote, "I'm sorry, but I just can't help but feel like all this PTSD stuff should be BURGESS' storyline, not Hailey's. BURGESS is the one who got shot ... Why are we ignoring her trauma?" 
While Hailey is dealing with the shattering fact that she killed a man, u/SativaInShadows agrees with their fellow Redditor about who the real victim is here, writing, "Exactly she [Burgess] was Roy's victim but she has miraculously recovered and her trauma has been passed onto Hailey." Indeed, the general sentiment among fans seems to be that, while Burgess deserves to show that she's suffering both physical and emotional damage, Hailey appears to be the one who's having the biggest reaction to the storyline. At least, u/BirdgirlLA certainly feels that way, commenting, "Agree. Is Hailey the golden girl of the writers? We need more Burgess!!!"
Taking all this into account, we're forced to ask: Will Upton's wildly swinging narrative arc begin to correct itself in future episodes? Some fans clearly hope it will. But one thing is certain: Barring any unforeseen casting or scriptwriting surprises, "Chicago P.D." viewers will have plenty of time to see just how Hailey deals, or doesn't deal, with the upheavals currently rocking her world.