The Character Everyone Forgets Elizabeth Banks Played On Law & Order: SVU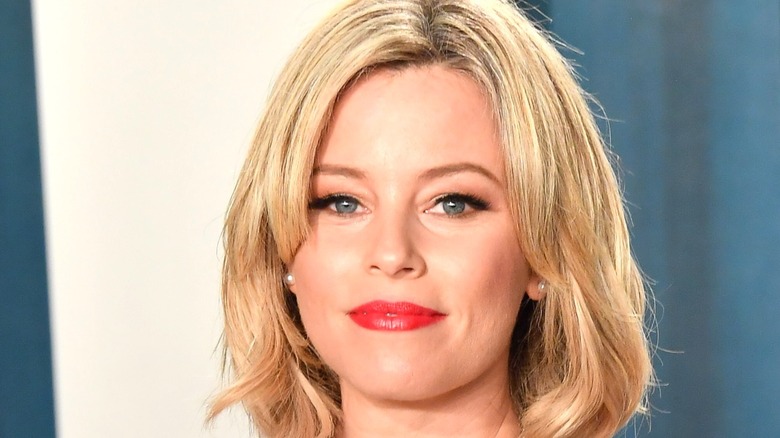 Allen Berezovsky/Getty
After breaking out as a comic actress with scene-stealing roles in "Wet Hot American Summer" and "The 40-Year-Old Virgin," Elizabeth Banks became a force to be reckoned with in Hollywood in the 2000s.
Banks landed major roles in comedies like "Zack and Miri Make A Porno" and "Definitely, Maybe" thanks to her energy and skill with dialogue, while also demonstrating considerable dramatic range. Her efforts in "The Uninvited" and later "Love and Mercy" showed how the actress could handle horror as well as low-key human drama. Banks has also directed several films, including her 2015 directorial debut "Pitch Perfect 2" and the blockbuster remake of "Charlie's Angels," while her next directing project is the upcoming thriller "Cocaine Bear."
However, before she appeared in "The Hunger Games" and "Power Rangers," Banks was just another actress landing guest roles on soap operas and network television. Her résumé even includes a rather bleak part on an early episode of "Law & Order: Special Victims Unit." Here's more about the character people forget Banks played on "Law & Order: SVU."
Elizabeth Banks played the killer Jaina Jansen on Law & Order: SVU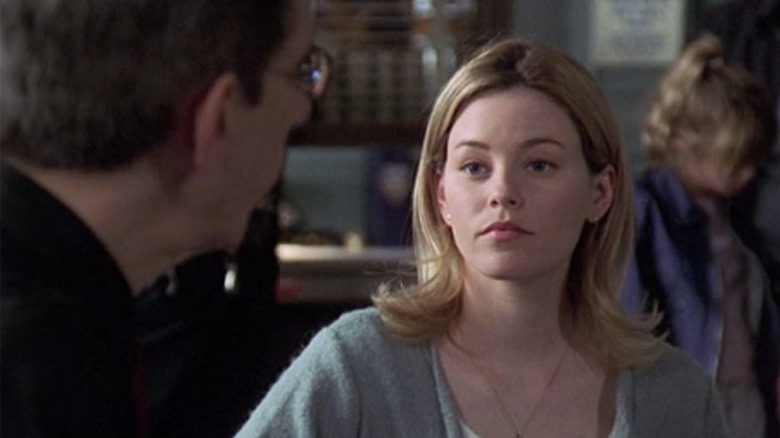 NBCUniversal Television Distribution
In the Season 3 "Law & Order: SVU" episode "Sacrifice," Elizabeth Banks plays Jaina Jansen, a wife and mother who works in pornography alongside her husband, Wesley (Mark-Paul Gosselaar), so that they can pay their daughter's medical bills. The SVU team gets involved with the Jansens after Wesley is shot and sexually assaulted outside a nightclub, but soon the case takes a turn for the worse when porn producer Cal Oman (Tom Gilroy), who knows both Jaina and Wesley, turns up dead.
Wesley initially confesses to the murder and it appears that he has an emotional motive, as before Oman's death, the producer openly flaunts his interest in Jaina and control over her career. But the SVU team soon discovers that Wesley couldn't have killed Oman due to his serious injuries. Ultimately, Banks' Jaina turns out to be the real culprit, brutally killing Oman because she doesn't want him to destroy her porn career and take all of the profit then selfishly letting Wesley take the fall for the murder. This "Law & Order: SVU" episode is another great, tragic story about a criminal who is more than they appear to be.
You can watch "Sacrifice" and other "Law & Order: SVU" episodes on Hulu.