Chloe Zhao Has Revealed If She'd Be Back For An Eternals Sequel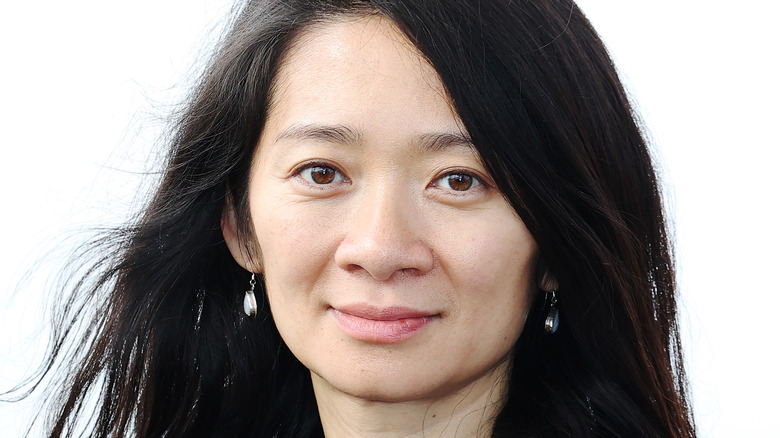 Ernesto Ruscio/Getty Images
For a movie called "Eternals," you wouldn't be wrong for thinking that the story being told might not necessarily end after the credits (or the apparent two spoiled post-credit scenes that come with it). Chloé Zhao ("Nomadland") has taken on the brave task of delivering a story that, so far, spans thousands of years and could go on an eternal road through the MCU for the foreseeable future. The only question is if she'll be the one to keep it going.
Marvel Studios has welcomed back several directors over the years to reunite them with their respective heroes. Ryan Coogler is currently at work on "Black Panther: Wakanda Forever," Peyton Reed is going on another small adventure with "Ant-Man and the Wasp: Quantumania," Taika Waititi is bringing the "Love and Thunder" with Thor, and James Gunn is back for Vol 3. of "Guardians of the Galaxy." Let's also not forget that the Russo Brothers did a few entries in this vast world of super-soldiers and space tyrants that made quite a mark at the box office as well. With that in mind, could Zhao be another name to join the ranks? More importantly, would she even want to return?
Zhao would be 'back in a second' for another Eternals film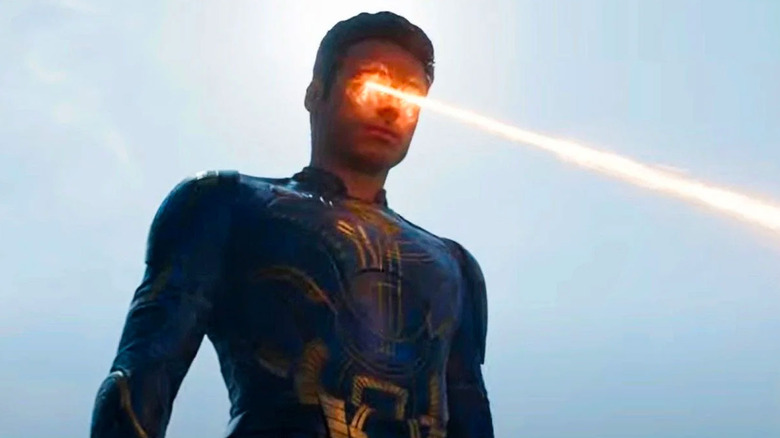 In an interview with The Playlist this week, Zhao gave some exciting notes on working from within Marvel Studios and the heroes she's been handed in bringing to the big screen. The director didn't hesitate when asked if she'd be happy to return and send Ikkaris (Richard Madden) and the rest of the Eternals on another adventure.
"What I loved about making this film is that it tied so close to the origin of the MCU is also going to have a big repercussion moving MCU forward," she said. "With those two as secured, we get to play and do whatever we want and make a stand-strong standalone film and leave everything on the table. I would be back in a second working with the team at Marvel for sure. So we'll see."
Zhao was also asked if she'd consider hopping over to Disney's other big franchise, Star Wars, which Kevin Feige is also working on. Zhao again had nothing but enthusiasm for the idea saying, "I would, I'll do anything Kevin asked me to do." For now, we'll have to see how she does with her first encounter with the "Eternals" when they arrive in cinemas on November 5.