Joe Russo Predicts The Future Of The Movie Theater Industry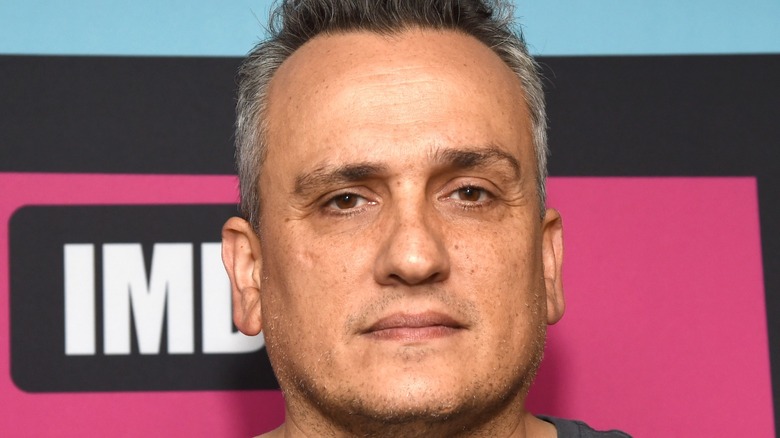 The days of independent movies dominating at the box office are long behind us, according to Joe Russo. 
Marvel's directorial golden boy sat down with reporters at the Rome Film Festival's MIA Market keynote and discussed what he thought the future of cinema looked like (via Deadline). Russo didn't mince words, insisting that things were simply different in this day and age — and only bound to change even more as the years go on. Filmmakers are going to have to adapt or face falling at the wayside, Russo said, citing regional content and international projects like "Squid Game" as being the talk of the town now, as opposed to studio tentpoles and network favorites. 
Russo, who usually works with his brother Anthony, is attempting to move outside the studio system with his new indie company AGBO. It'll be a drastic change from the Russo brothers' days of helming "Avengers: Infinity War" and "Avengers: Endgame" for Marvel, but the hope is that AGBO will allow the brothers to keep evolving as filmmakers without being tied down by movie bigwigs. Joe explained at the Rome Film Festival how he believed this would be the ultimate goal of directors and creators in the future, especially those making indies.
Independent movies will likely go extinct at theaters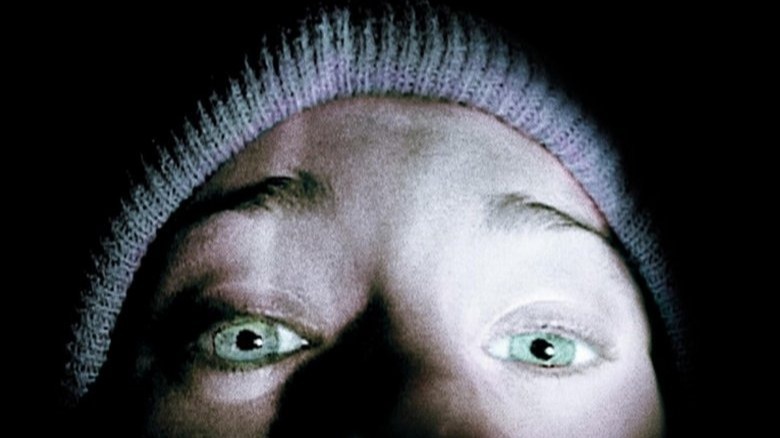 Artisan Entertainment
If you had to single out one thing that Joe Russo believes will happen to the movie industry, it would be a total transfer of indie content from theaters to the digital space. "I don't see a resurgence of independent movies at theaters, I just don't," Russo told Skybound Entertainment's Sean Mackiewicz during the Rome Film Festival MIA Market. "You get more money to make them digitally," he added. "It's the easiest thing for Netflix to greenlight and nobody really bothers you [creatively]." 
In Russo's eyes, the theater scene will be completely different in the coming decades. No longer will there be indie flicks like "Blair Witch Project" or "Slumdog Millionaire" to take over box offices. Instead, that content will be primarily accessed on streaming apps like Netflix, Amazon and Apple TV+. "Movies are going to evolve," Russo said. "I'm not sure what theaters will look like but I know it's going to be more premium."
According to Russo, the exclusivity of being in a deal with a major studio is "inefficient" and out of date. "It damages your leverage," he explained. "Forces you to make choices you don't want to make." Russo predicted a future with artists "coming at it from a perspective that isn't impacted by the machine." This includes content from international markets. "What's compelling to me is that we start hearing from different voices other than Hollywood," Russo said. "On a personal level I'm more interested in diversity of storytelling — the world is a better place when more diverse voices are heard."