Endgame Director Joe Russo Reveals His True Feelings About The Snyder Cut Of Justice League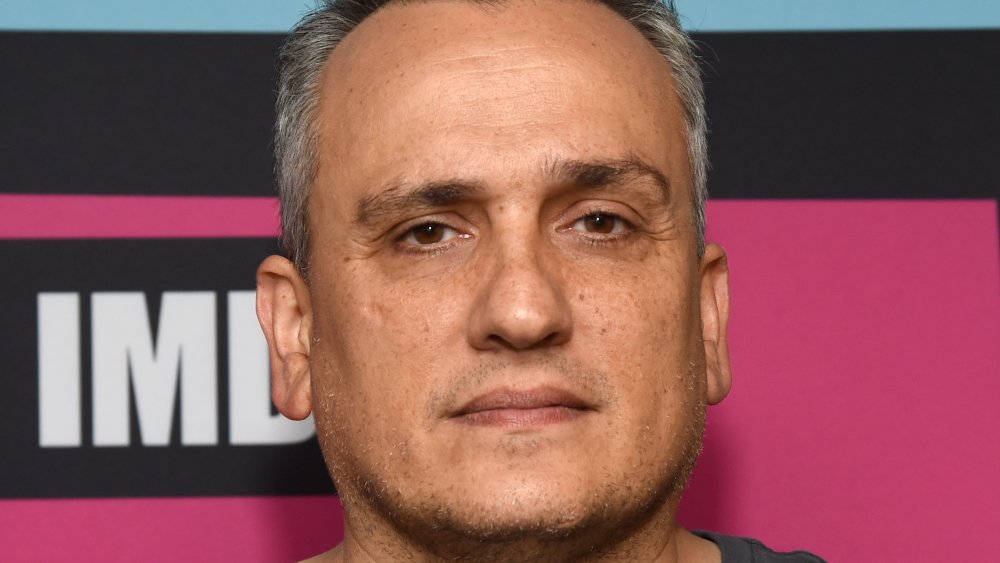 Michael Kovac/Getty Images
From one director of massive superhero films to another: Right on.
Joe Russo, co-director of four billion-dollar-plus-grossing films for Marvel Studios including Avengers: Endgame, has weighed in on the upcoming release of Zack Snyder's Justice League, colloquially known as the "Snyder Cut." Russo indicated that he and his brother and co-director Anthony knew just how lucky they were to have been given so much creative freedom by Marvel, and that he's glad that Snyder is finally getting the chance to share his vision with the world. 
Just in case you're unaware, 2017's Justice League, which brought Batman, Wonder Woman, Cyborg, Aquaman, the Flash, and Superman together on-screen for the first time ever in live-action, suffered through a legendarily troubled production. Co-writer and director Snyder was forced to depart due to a family tragedy at a time when the film was near completion, and Avengers director Joss Whedon was brought in to finish it. Apparently under mandate from Warner Bros., Whedon wrote 80 new pages of screenplay and re-shot up to 90% of the movie, leaving fans to wonder how Justice League, which many considered a tonally incoherent, jumbled disappointment, would have turned out under the guidance of Snyder alone. They'll soon find out, as Snyder's cut of the movie will debut next year on HBO Max — and Joe Russo, for one, thinks that's fantastic (via Comic Book Movie).
"I think it's always great when a director's original vision can find its way to the screen," Russo said. "We have been very, very fortunate in our careers that everything we did for Marvel, we would call our director's cuts. They were very gracious and deferential, and very supportive of our vision for those movies, and there's nothing sitting on the editing room floor that we suddenly want back [in] those films. We worked very hard at what the current cut of those movies are, so we're very fortunate to have released our director's cut on all four of those films."
Zack Snyder never expected his cut to see the light of day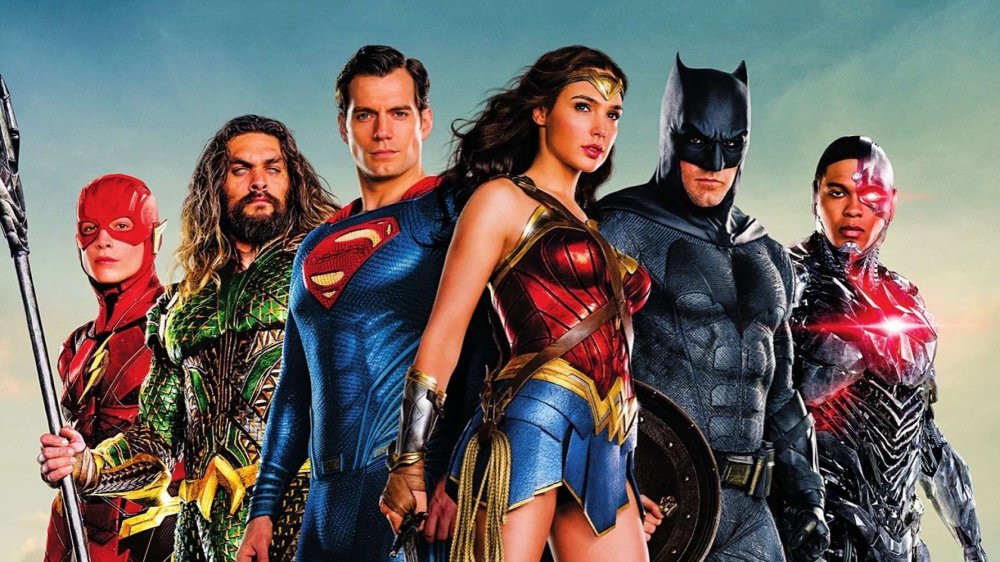 Warner Bros./DC Films
Snyder has to be pleased by the massive outpouring of support he's received from fans, virtually every member of his Justice League cast, and now, even from the competition. Speaking with The Hollywood Reporter earlier this year, the director said that he had assembled a massive, three-plus-hour cut of the film that he screened for Warner executives, and was in the process of whittling it down when his daughter Autumn tragically passed away. Before leaving the studio lot for the final time, Snyder somehow had the wherewithal to grab one item on his way out: A hard drive. "When we left the movie, I just took the drive [with the extended] cut on it," Snyder said. "I honestly never thought it would be anything."
Even as the fan movement that had grown around the hashtag #ReleaseTheSnyderCut began to grow in earnest, that hard drive simply sat in an office in the Snyders' home for over a year while the family attempted to heal from their loss. "I always thought it was a thing that in 20 years, maybe somebody would do a documentary and I could lend them the footage," Snyder remembered. "Little snippets of a cut no one has ever seen."
Fortunately, after nearly three years and extremely vocal prodding from the entire DCEU fan base and nearly all of the franchise's stars, Warner Bros. chairman Toby Emmerich came to his senses, apparently realizing that giving Snyder's cut to the fans via HBO Max is likely to drive an absolute truckload of new subscribers to the streamer. Although the decision likely came down to dollars and cents, Snyder is nonetheless grateful to Emmerich for seeing his way clear to giving the fans what they want, and to those fans for never giving up. "Clearly this wouldn't be happening without [the fans]," he said.  "This return to that pedigree and to let my singular vision of my movie be realized, in this format, in this length, is unprecedented and a brave move."
Zack Snyder's Justice League will debut on HBO Max in 2021.