How Much Does Linda Hunt Really Make As Hetty On NCIS: LA?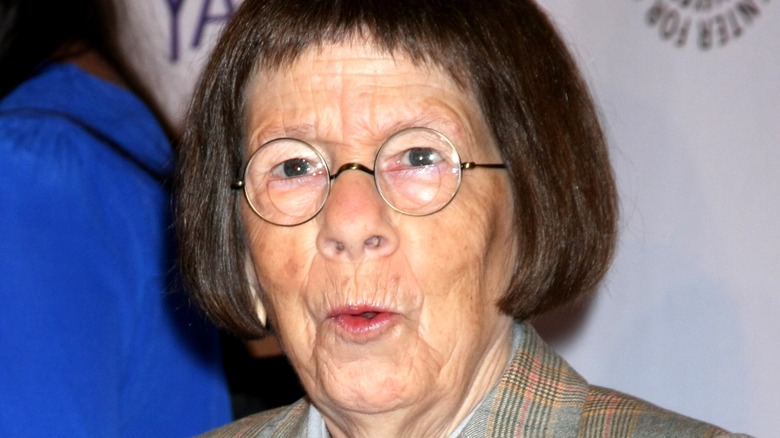 Kathy Hutchins/Shutterstock
The "NCIS" franchise is one of the strongest and most enduring on broadcast television today. Starting way back in 2003 with the original "NCIS," the military-themed crime franchise has spawned two very successful spinoffs, "NCIS: New Orleans" and "NCIS: Los Angeles," as well as a brand new spinoff, "NCIS: Hawaii."
Linda Hunt has starred as Special Agent Hetty Lange, the Operations Manager and de facto matriarch of the "NCIS: Los Angeles" team since the show's premiere in 2009.  However, the character spent most of Season 12 appearing only via video calls to the team, though that was a narrative decision made as a result of the COVID-19 pandemic. Hunt, at age 76, is at greater risk of catching the virus than her younger castmates, so this was the showrunners' way of keeping Hunt safe while ensuring her character was still involved in storylines.
Yet much to the joy of her fans, Hetty will be making a full return to the show during Season 13, which premieres on October 10, 2021. Spending more than a decade on such a regarded show is certainly a high point for Hunt's career –and as it turns out, it's quite a lucrative gig, too.
Linda Hunt makes $80,000 per episode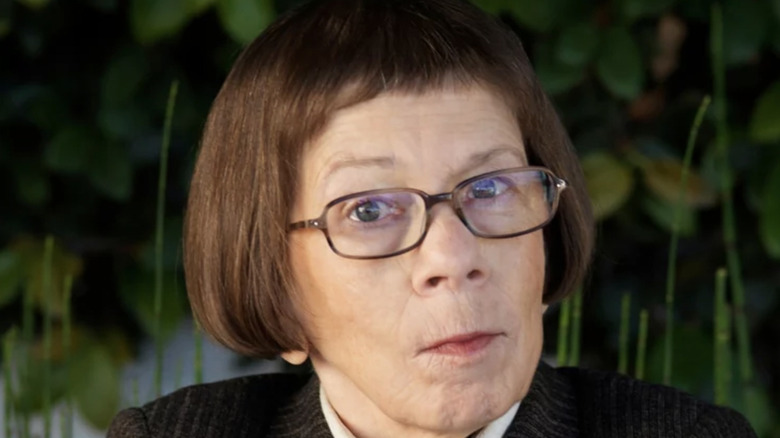 CBS
According to Celebrity Net Worth, Linda Hunt makes an estimated $80,000 per episode playing Hetty Lange on "NCIS: Los Angeles", with a total net worth of $12 million. Through her work on "NCIS" has certainly been lucrative, it's not the only place Hunt has made her fortune, with a career spanning decades.
Having entered show business in the 1970s, Hunt started her career on Broadway, performing in "Hamlet" in 1972. She eventually moved to film, earning an Oscar for Best Supporting Actress for the 1982 political drama "The Year of Living Dangerously."
Hunt has appeared in other beloved films, too, such as "Popeye," the Arnold Schwarzenegger comedy "Kindergarten Cop," and 1984's "Dune."  She's also appeared in numerous projects as a voice actor, most notably providing the voice of Grandmother Willow in 1995's "Pocahontas."
Linda Hunt has had a long and profitable career, and we're happy to know we'll get to see her as Hetty in yet another season of "NCIS: Los Angeles."