Awesome News Just Dropped About The NCIS: Hawaii Spin-Off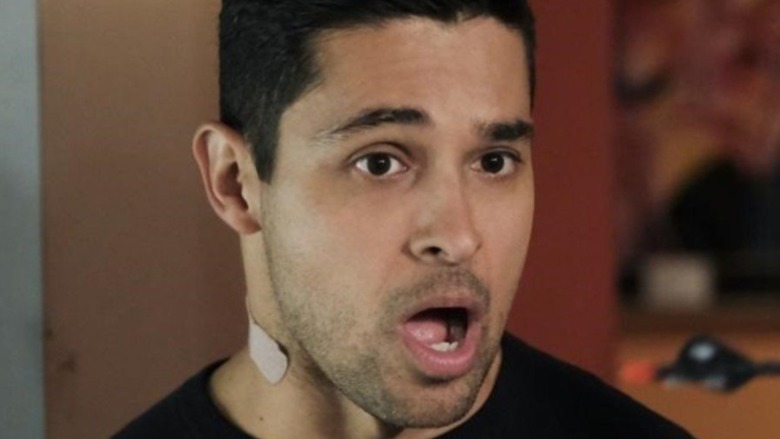 CBS
"NCIS" is no stranger to spin-off series. In fact, "NCIS" itself began as a sort of spin-off. The series' central cast, including Sgt. Leroy Jethro Gibbs (Mark Harmon), Field Agent Anthony DiNozzo (Michael Weatherly), and Chief Forensic Scientist Abby Sciuto (Pauley Perrette) debuted not in the "NCIS" series premiere but in an episode of legal drama "JAG" titled "Ice Queen." In the episode, "JAG" protagonist Harmon "Harm" Rabb (David James Elliott) is suspect number one in an intra-military murder case. The investigation, given its nature, falls under the purview of the Naval Criminal Investigative Service, necessitating the involvement of Gibbs and co.
In 2009, about six years after "Ice Queen," "NCIS" itself served as the source material for its own spin-off, "NCIS: Los Angeles." That series was enough of a hit that in 2014 "NCIS: New Orleans" debuted, becoming the second spin-off of what is technically already a "JAG" spin-off. The rabbit hole almost went one level deeper when "NCIS: Los Angeles" included a backdoor pilot for a show that would have been titled "NCIS: Red." However, the third-level-spin-off series never made it to air.
In February, an anonymous source announced that CBS had begun work on "NCIS: Hawaii." At the time, the series wasn't a sure thing, but the prospect of its release was likely enough to warrant its announcement. Now, not only is the tropical island military cop spin-off a sure thing, but it has found its leading woman.
NCIS: Hawaii will star Vanessa Lachey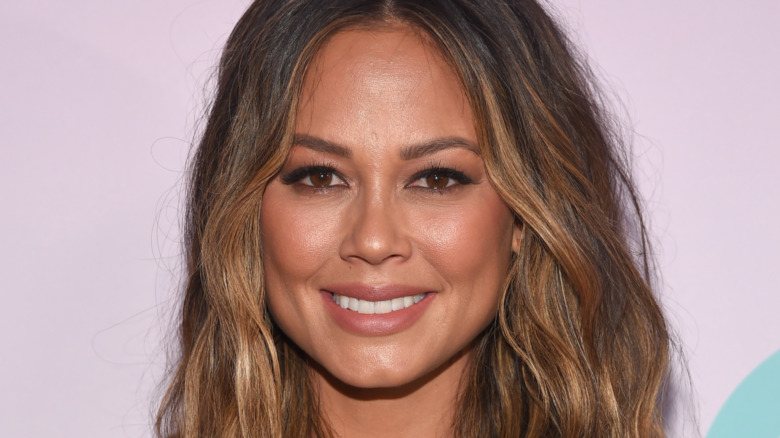 Shutterstock
On April 30, the producers of the upcoming "NCIS: Hawaii" announced that they'd cast Vanessa Lachey in the show's lead role (via The Hollywood Reporter). Lachey will thus become the first woman to star in an "NCIS" series. Lachey's prior credits include appearing in the main cast of Fox sitcom "Dads," a recurring role on soap opera "The Bold and the Beautiful," and even a one-off appearance on "Hawaii Five-0." Lachey will portray a character brand-new to the "NCIS" universe named Jane Tennant, who commands the Naval Criminal Investigative Service's Pearl Harbor office on the island of Oahu.
"NCIS: Hawaii" will also feature Yasmine Al-Bustami and Jason Antoon as two of its central characters. Al-Bustami will portray a junior agent named Lucy who works under Tennant. Antoon will play the Pearl Harbor office's expert on cyber intelligence as well as the history and culture of Hawaii. Chris Silber, who previously worked as showrunner on "NCIS: New Orleans," will likewise lead the upcoming Hawaii spin-off. Though there is not yet a release date for "NCIS: Hawaii," production of the series has been in progress for several months now.