Fans Of Netflix's Sex/Life Just Got Some Exciting News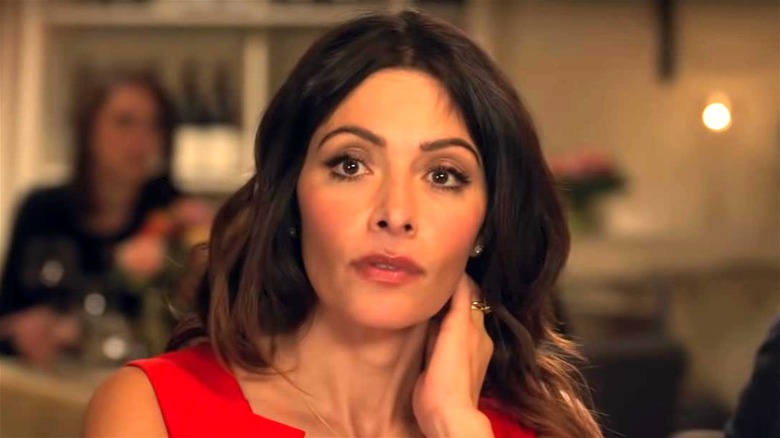 Netflix
When "Sex/Life" first premiered on Netflix, it quickly became known as one of the steamiest romantic dramas on the streaming platform. The captivating series follows a woman named Billie Connelly (Sarah Shahi) who's discontented with her suburban life, despite having a loving husband named Cooper (Mike Vogel) and two happy kiddos. When Billie's wild former flame Brad Simon (Adam Demos), comes back into her life, determined to win her back, Billie is forced to choose between the life she has and the life she used to have.
The first season of "Sex/Life" ends with Billie putting herself and her own needs at the forefront and choosing to honor her desires. The shocking season finale had fans desperately waiting to see what will happen next on the risqué show, though up until this point, there hasn't been any news regarding the show's renewal for another season.
Thankfully, we finally have an exciting update for Season 2 of "Sex/Life."
Sex/Life Season 2 is officially confirmed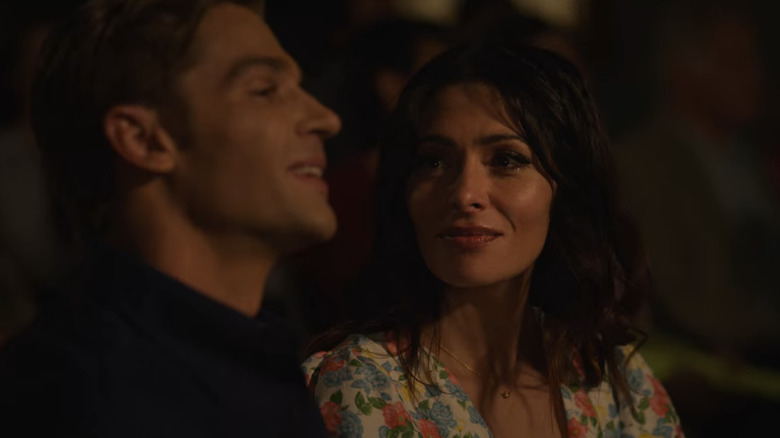 Netflix
According to Variety, "Sex/Life" is officially headed to Netflix for a second season, although there's no official premiere date at this time. The stars of the series are also set to reprise their roles in the upcoming season, including Sarah Shahi, Mike Vogel, Adam Demos, and Margaret Odette, who plays Billie's best friend, Sasha Snow.
"Sex/Life" showrunner Stacy Rukeyser released a statement following the Season 2 announcement, saying, "'Sex/Life' is a dream come true. To create a show about empowered female sexuality that has entranced so many millions of viewers is not only immensely fun but also incredibly gratifying." Rukeyser went on to share her appreciation for the fans of the series. "When I think about all the women who have reached out from all over the world to say that the show speaks to them in a deeply personal way, I am so inspired. I'm thrilled and grateful for the opportunity to continue telling this story for Billie and for all of us," she said.
Stay tuned for future updates on Season 2 of "Sex/Life."