Does NCIS Always Feature The Current Sitting President?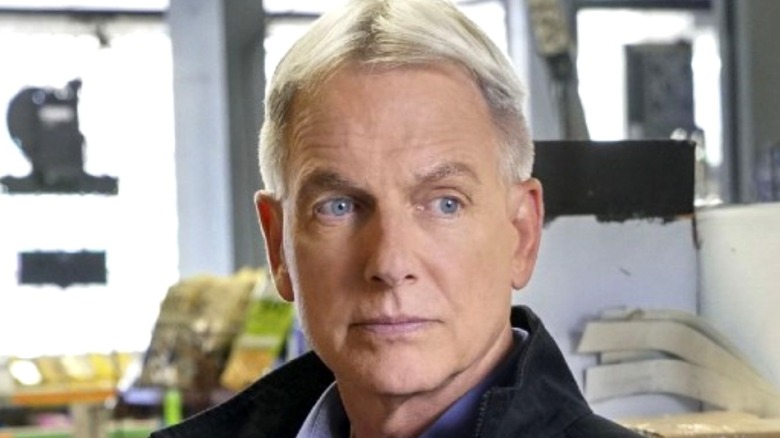 CBS
Since 2003, "NCIS" has been thrusting television viewers into the dramatized world of federal law enforcement. Special Agent Leroy Jethro Gibbs (Mark Harmon) has been investigating naval-based crimes and terror attacks out of Washington, D.C. for 19 seasons now, making "NCIS" the second-longest scripted, non-animated show currently on air, just behind "Law and Order: Special Victims Unit."
Agent Gibbs and his team have pretty much seen it all during their time in the nation's capital, including four different U.S. presidencies. While "NCIS" has parted ways with its Washington roots for the show's spin-offs — such as "NCIS: Los Angeles" and "NCIS: New Orleans" — the military and government connection still remains. The authenticity surrounding themes and storylines for each iteration ultimately opens the door for real-life government officials to make an appearance or be mentioned in some capacity.
But does the "NCIS" universe actually recognize current government seats, or fictionalized versions of them? Is President Biden the sitting president on "NCIS: Hawai'i"? Has our commander-in-chief ever appeared on "NCIS"? Fans who've watched from the beginning will know the answer.
NCIS always recognizes sitting presidents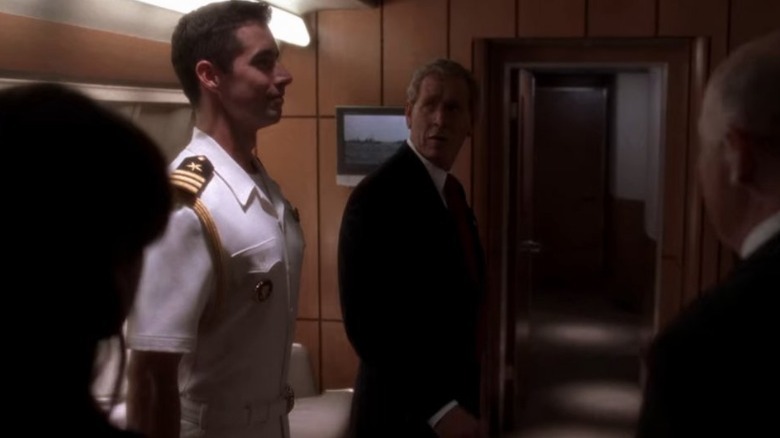 CBS
Since the very first episode of "NCIS," U.S. leaders in office have been recognized as the same leaders being talked about and protected on the show.
In "Yankee White," the inaugural episode, President George W. Bush is portrayed by famous celebrity impersonator Steve Bridges in a plot that sees Air Force One under attack. Redditors have pointed out several mentions of Bush and other government officials throughout the "NCIS" timeline. First Lady Michelle Obama made a cameo on the hit procedural in 2016, appearing as herself in a scene that included Agent Gibbs and military spouses.
Redditors also described how in the episode "Kill the Messenger" (Season 12), President Barack Obama's children, Sasha and Malia, are both mentioned. "A tourist's daughter asks if Sasha and Malia are on the Marine helicopter heading toward the White House," a Reddit user points out. "When the team responds to a murder nearby, they find out the victim regularly plays basketball with the President on Saturday mornings also."
Both "NCIS" and its latest spin-off, "NCIS: Hawai'i" are currently airing on CBS.