Here's Where You Can Watch Every Season Of NCIS: New Orleans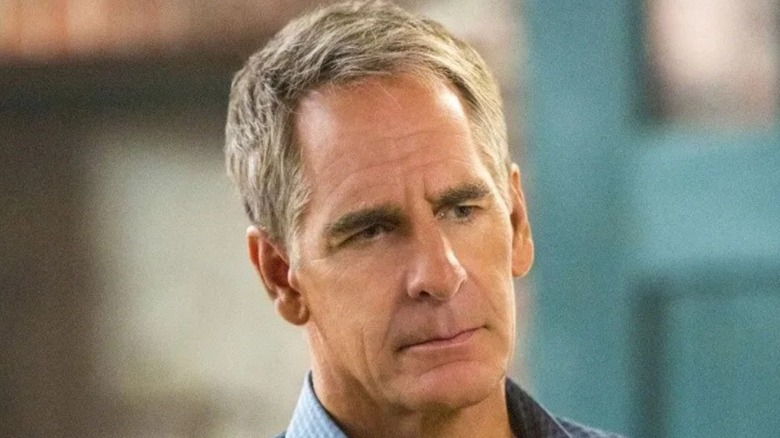 CBS
The "NCIS" franchise has been going strong since 2003, which is no small feat for any TV show. Even more so when you consider that the original "NCIS" is itself a spin-off of "JAG," which started all the way back in 1995. However, while CBS's hit crime procedural series and its various spin-offs — which include "NCIS: Los Angeles," "NCIS: New Orleans and the upcoming "NCIS: Hawaii" — can clearly be considered a success story, not every attempt to broaden the series has fared so well.
The most controversial of all the "NCIS" shows, of course, is "NCIS: New Orleans" — otherwise known as "NCIS: NOLA" — which polarized fans so much that it was canceled after seven seasons. That's certainly a good run for most TV shows, admittedly, but when you consider that the number of seasons in the main "NCIS" series is in double digits now, it's a shame that the southern-set iteration of the investigative drama didn't experience a similar level of success.
That being said, "NCIS: New Orleans" still has plenty of fans, and it will likely discover more thanks to the magic of streaming. Thankfully for anyone who is interested in revisiting the show, or even checking it out for the first time, "NCIS: New Orleans" is quite simple to find on a variety of platforms.
NCIS: New Orleans is easy to stream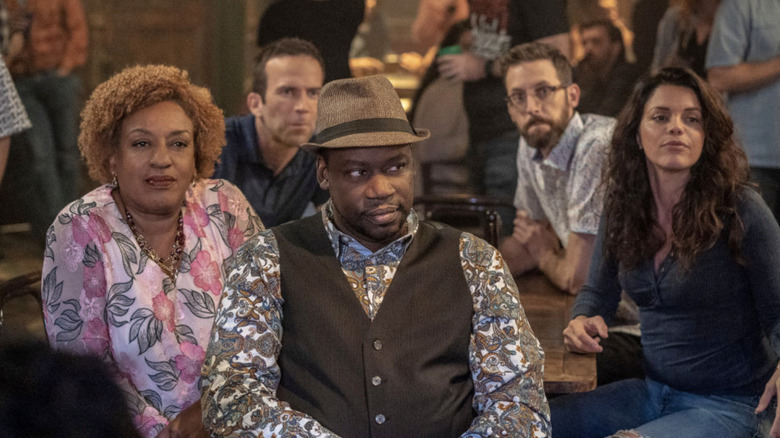 CBS
The "NCIS: New Orleans" investigators always have to do some digging to find the answers they're looking for in each episode. On the other hand, watching their adventures take place on the screen doesn't take too much effort on the part of the show's fans (and potential new viewers) in the United States. And in that regard, the official streaming home of all seven seasons of "NCIS: New Orleans" is Paramount+. 
You can also find the complete series on Amazon Prime — albeit, you'll have to purchase individual seasons to do so, with Season 1 pricing out to $14.99 and Season 7 totaling $29.99. For viewers keen on buying or renting "NCIS: New Orleans," but not wanting to default to Amazon, it's available for purchase on Apple iTunes, Vudu, Google Play and the Microsoft Store. With the exception of the Microsoft Store, all of those services have the show available in its entirety. You can also watch the show on DirectTV. Elsewhere, Spectrum on Demand, Sling TV, Pluto TV, fuboTV, and TNT users can watch some seasons on those platforms, but other seasons remain unavailable at the time of this writing. Of all those latter platforms, Spectrum on Demand has the most seasons available with a total of four.