How NCIS: Hawai'i Breaks A Longtime NCIS Spinoff Tradition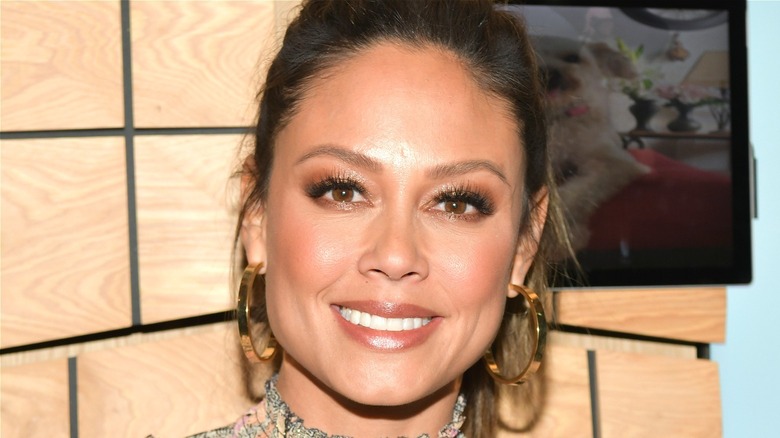 Rodin Eckenroth/Getty Images
"NCIS: Hawai'i" is the third spinoff of the successful "NCIS" franchise, following "NCIS: LA" and "NCIS: New Orleans." And, of course, "NCIS" was itself a spinoff of "JAG." Since "NCIS: New Orleans" was canceled in 2021, a new locale will take its place this fall on CBS. The new "NCIS" entry will star Vanessa Lachey as Special Agent Jane Tennant. "She's a badass with a warm heart," Lachey told TV Insider. "She's making it work in a man's world, and she doesn't take no for an answer. She finds her way into every opportunity she gets and comes out on the other end unscathed."
"NCIS: Hawai'i" is unique in the greater "NCIS" universe because it has a female lead, which, as executive producer Jan Nash revealed to TV Insider, was always the plan for the show. This already breaks with the franchise's tradition, but "NCIS: Hawai'i" will be unique in another way: the show's characters won't be introduced on the parent show first.
No backdoor pilot for NCIS: Hawai'i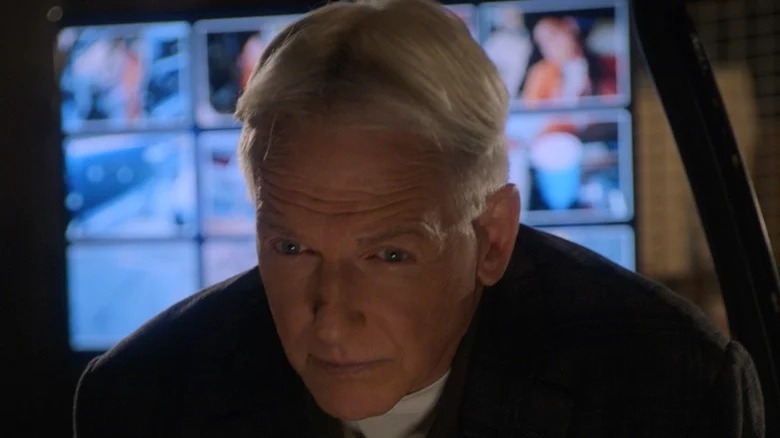 CBS
A backdoor pilot is when a spinoff show's main characters and/or setting get introduced in the mothership show. "Happy Days" had backdoor pilots for "Laverne & Shirley" and "Mork & Mindy" in their episode runs. "The Finder" was spun off "Bones" in a backdoor pilot. And "Melrose Place" was introduced in an episode of "Beverly Hills, 90210."
Sometimes the spinoff show doesn't get picked up, which leaves one hanging backdoor pilot in a TV show's catalog. This happened with both "The Nanny," which tried to spin off a show called "The Chatterbox" in Season 2, and "The Office," with the Dwight-centric spinoff "The Farm" failing to take root in Season 9.
Each "NCIS" had a backdoor pilot on the main show. Even "NCIS" had one on JAG." But executive producer Christopher Silber wanted to make "Hawai'i" a distinct entity. "We live in the same universe, but every one of them were spinoffs," Silber told TV Insider. "We don't make any connection to the other shows." 
That also means there might not be a crossover episode any time soon. Sorry, Gibbs, Honolulu will have to wait.