The Only Episodes Sean Murray Was Listed As A Guest Star On NCIS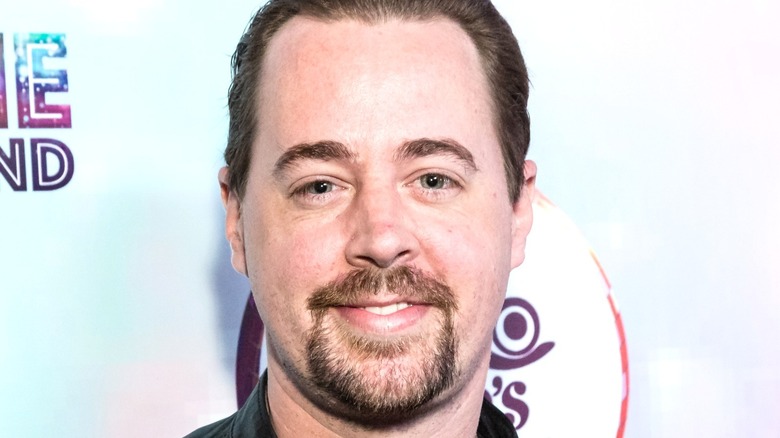 Greg Doherty/Getty Images
When creators Donald P. Bellisario and Don McGill welcomed viewers into the Naval Criminal Investigative Service in September of 2003, they forever changed the television world as we know it. These days, "NCIS" is a fan-favorite on the cable scene, with 18 seasons and over 400 episodes under its belt, and it's showing no sign of slowing down. For virtually all audience members, this is nothing but a good sign since it'll give them the chance to investigate even more intriguing criminal cases from the comfort of their living rooms with the ensemble cast of "NCIS" at their side.
Throughout its small screen tenure, a handful of names have risen to become the faces of the "NCIS" property. Mark Harmon's Leroy Jethro Gibbs is arguably the most famous of them all, who, despite rumors indicating his run on the program was ending, will stick around for Season 19. Of course, contrary to Gibbs' hardened demeanor, he's nothing if not a team player, working closely with such talented NCIS agents as Abby Sciuto (Pauley Perrette) and Dr. Donald "Ducky" Mallard (David McCallum).
Much like the aforementioned names, Sean Murray's Timothy McGee has become an "NCIS" mainstay in his own right. However, for a handful of episodes, he was relegated to guest star status. Here's what they were and when his welcome as a member of the main cast finally came around.
Sean Murray had to wait it out for an official spot on the NCIS main cast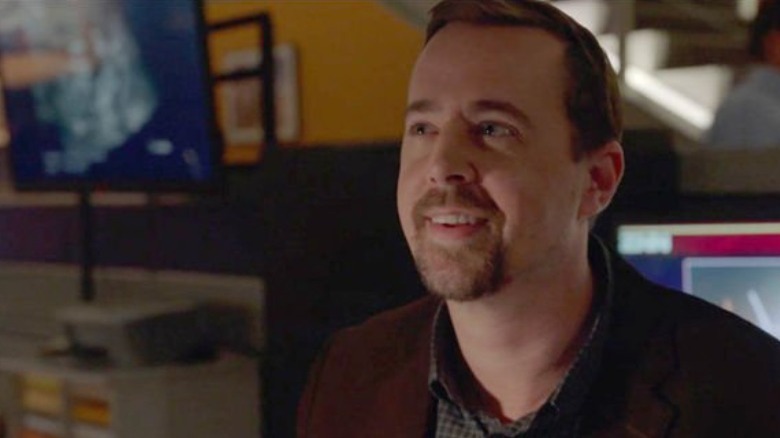 CBS
Tim McGee has been a part of the "NCIS" crew since the seventh episode of the series, titled "Sub Rosa." Though he's introduced as just another agent slated to work alongside Gibbs and his team, he soon wound up joining them as a proper part of their ranks, where he has remained ever since. Although, it would take some time for Sean Murray's name to match his character's promotion in the show's credits, with the remainder of his Season 1 episodes labeling him a recurring guest star.
Thankfully, by the start of Season 2, Murray had officially become an integral part of the main cast and was designated as such from that point forward. As it turns out, this experience wasn't exclusive to him either, seeing as former "NCIS" stars Cote de Pablo and Lauren Holly — who played Ziva David and Jenny Shepard, respectively — similarly climbed that ladder. The same can also be said for more recent players, including Emily Wickersham (Ellie Bishop), Brian Dietzen (Jimmy Palmer), Duane Henry (Clayton Reeves), and Maria Bello (Jacqueline Sloane).
It's indisputable that Sean Murray's Tim McGee is an essential piece of the "NCIS" puzzle, and it's good to know that it didn't take long for him to be credited appropriately.