The NCIS Character Fans Want Killed Off The Most Might Surprise You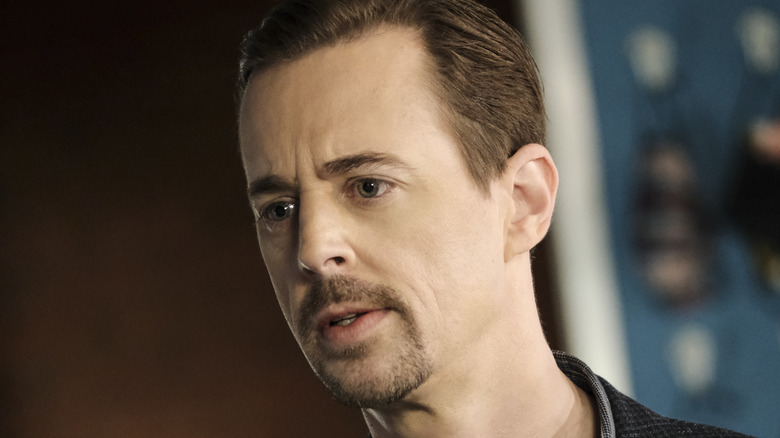 Edward Chen/CBS
Whenever any TV show runs for an extended period of time, there are bound to be characters fans just don't like. Sometimes, it's nothing more than the fact that the character is new and meant to be replacing a fan favorite after they've been written out of the show. Other times, fans just never take to a character. Every now and then, however, there is no logical explanation for why someone is not well liked by a fanbase.
When it comes to "NCIS," which will embark on its 19th season on CBS this fall, there have been many characters who've come and gone over the years, from Caitlin Todd (Sasha Alexander) to Tony DiNozzo (Michael Weatherly) and Ziva David (Cote de Pablo). Which characters have fans really disliked, and whom do they wish would be killed off the popular crime procedural?
Looper surveyed 536 people from around the United States to find out which "NCIS" character they wanted to kill off the series, and the response may surprise you.
NCIS fans really dislike Agent Torres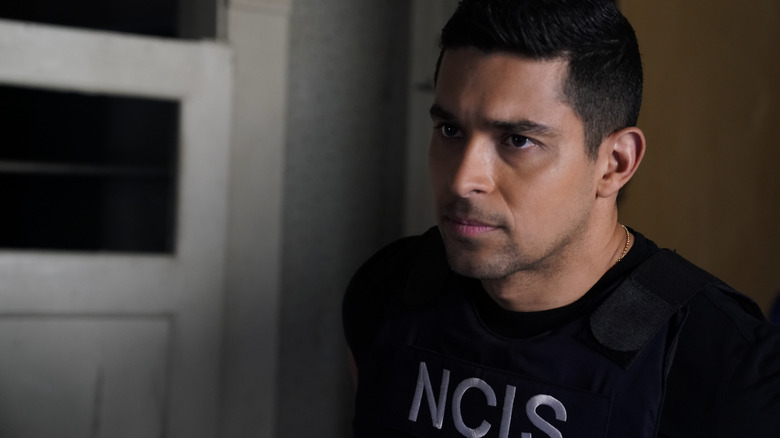 Cliff Lipson/CBS
According to Looper's survey, 23.32% of respondents want Wilmer Valderrama's Special Agent Nick Torres, who joined the team at the beginning of Season 14, to bite it on "NCIS." Diona Reasonover's Kasie Hines, who replaced Abby Sciuto (Pauley Perrette) as the team's forensic scientist, followed with 19.59% of the vote. David McCallum's Ducky, the former medical examiner, came in third with 16.42% of the vote.
Meanwhile, Special Agents Timothy McGee (original cast member Sean Murray) and Ellie Bishop (Emily Wickersham) were nearly tied in the voting, receiving 15.49% and 15.30% of the vote, respectively. Those who voted for the latter will probably be happy to know Bishop was written out of the series in the Season 18 finale, though the character did not die. 
Perhaps unsurprisingly, just 9.89% of those surveyed said they wanted the show's lead, Special Agent Leroy Jethro Gibbs (Mark Harmon), killed off the show. He's been with "NCIS" since the beginning, after the character was spun off from "JAG." Harmon, who is also an executive producer on the series, recently signed a deal to return to "NCIS" for Season 19, though reports indicate he will only appear in a handful of episodes. Gibbs actually appeared to be "killed off" the show when his boat was blown up in the Season 18 finale, though he was seen swimming away before the episode ended. It will be strange to see a version of "NCIS" in which Gibbs isn't a mainstay of the action, but at least he's not really dead.