Fans Of Hit & Run Just Got Terrible News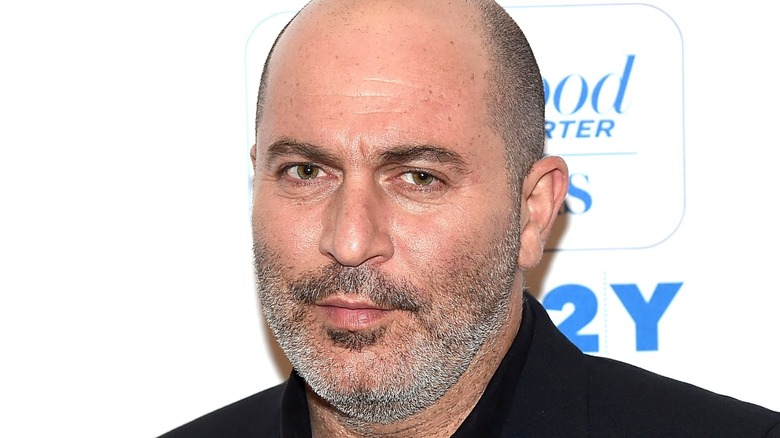 Jamie McCarthy/Getty Images
The Netflix thriller "Hit & Run," which debuted its first season in August 2021, was a hit with critics and fans alike. It followed an ex-Israeli-special-forces operative named Segev (Lior Raz) whose wife is killed in the titular hit and run accident. As Segev digs deeper into his wife's death, he becomes enmeshed in a nightmare world of espionage and geopolitical strife that stretches from New York City to Tel Aviv. Raz executive produced the show in addition to starring in it. He has a history working with Netflix from his involvement in the Israeli TV show "Fauda."
Following its first season, buzz was abundant and reviews were generous. "It's a show that has a lot of action, like car chases and fights, but it's also thoughtful and deliberate," said Decider. The series maintains a 71% rating on Rotten Tomatoes, alongside an audience score of 74%, neither of which is a small feat. All of these positive factors make today's abrupt announcement regarding the show's future so disappointing for fans.
'Hit & Run' has been canceled by Netflix after a single season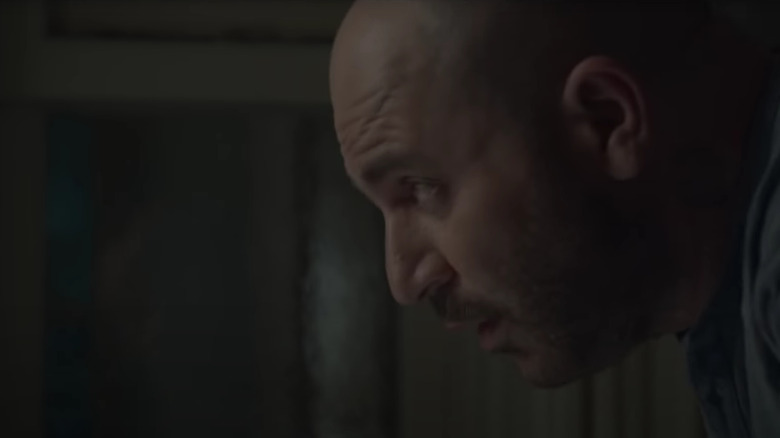 Netflix
Netflix has axed "Hit & Run" after only one season, Deadline reports. Adrenaline-pumping shows like "Hit & Run" are difficult to produce in the best of times, and these were far from the best of times. 
The COVID-19 pandemic delayed production on the show by a significant amount of time, and it took three years to complete the first season. Location shoots, pyrotechnics, and stunts are all quite expensive and time-consuming, as well. "Hit & Run" was filmed in both New York City and Tel Aviv, which meant that on top of location expenses, the production was geographically stymied by the safety guidelines and restrictions placed on television and film productions during the pandemic.
Fans of the show may find themselves crestfallen to hear the news, as Season 1 of "Hit & Run" ended on a major cliff-hanger involving the kidnapping of someone close to Segev, presumably to kickstart the plot for Season 2. Now, "Hit & Run" joins the ever-enlarging pantheon of shows cut short before they were able to tell their stories to finality.