Where Was Netflix's Hit & Run Actually Filmed?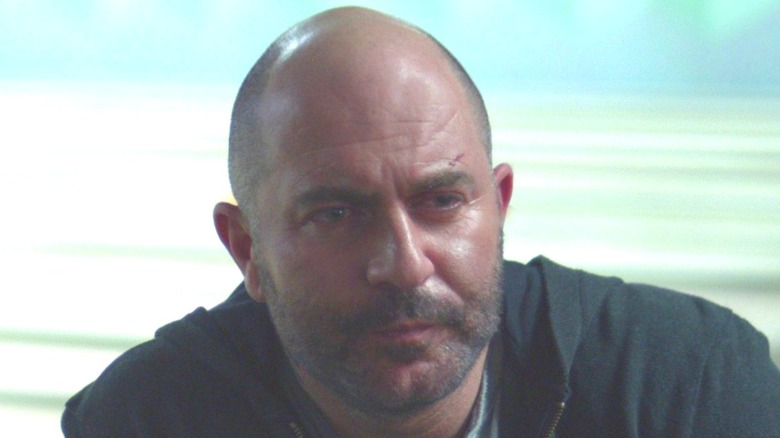 Netflix
The Netflix original "Hit & Run" is an international caper that goes from Tel Aviv to New York City when Segev Azulay, played by co-creator Lior Raz, loses his wife in a hit and run that he believes wasn't a freak accident. Once in New York, he finds himself in the midst of a spy thriller as he looks for answers, culminating in a massive cliffhanger at the end of Season 1.
The nine episode show was created by Raz and Avi Issacharoff, who previously gained acclaim for their series about a man enlisted in the Israel Defense Forces, "Fauda." While that project unfolds entirely in the Middle East, Raz and Issacharoff decided to bring "Hit & Run" to a wider audience from the beginning, with its partly-American setting and English speaking characters.
So, given "Hit & Run" takes place in two locations in different parts of the world, where was it filmed?
Hit & Run was filmed in both Tel Aviv and New York City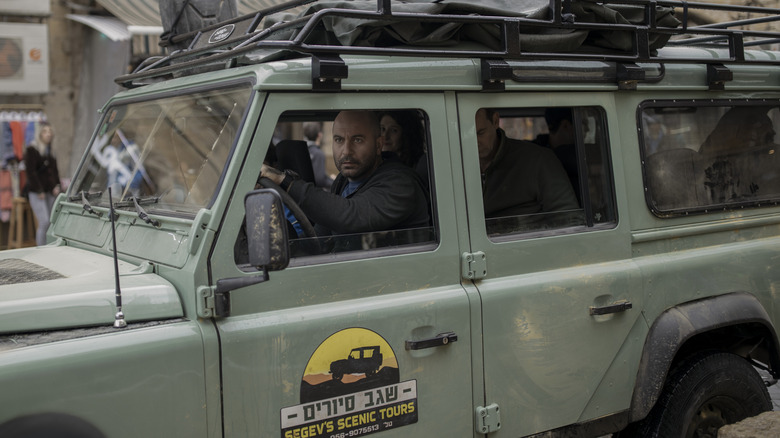 Corinna Kern/Netflix
For "Hit & Run," Lior Raz and Avi Issacharoff teamed up with American co-showrunners Nicole Yorkin and Dawn Prestwich, according to The Hollywood Reporter. The double setting called for filming in both locations, so the "Hit & Run" cast and crew went to both Tel Aviv and New York City to work on the series.
Filming began in New York before moving to Tel Aviv. However, the team's time in Israel was interrupted by the coronavirus pandemic, so they had to leave and return later, Prestwich told The Hollywood Reporter. They still had to complete the titular hit and run, which the creators revealed was one of the most challenging scenes to capture for the project.
To differentiate the two locations on screen, pilot director Mike Barker utilized different color palettes. He made New York dark and skyless, with vintage lenses; in Tel Aviv, he was inspired by how green the landscape was, and painted the city in colorful tones that emphasized nature (via The New York Times).