The Tragic Inspiration Behind Netflix's Hit & Run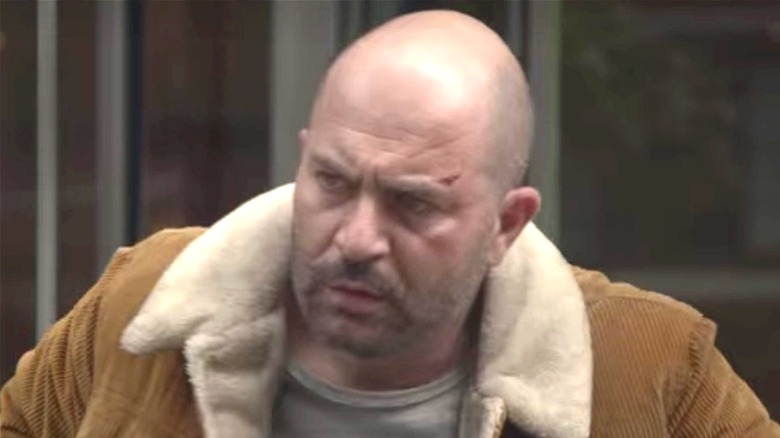 Netflix
From the creators of the hit series "Fauda," Avi Issacharoff and Lior Raz, and executive producers of "The Killing," Dawn Prestwich and Nicole Yorkin, comes a new action show for Netflix called "Hit & Run." The show begins in Tel Aviv, Israeli with a happily couple, Segev Azulai, played by Raz, and his wife Danielle Azulai, portrayed by Kaelen Ohm. But suddenly their life is upended when Danielle is killed in a hit-and-run accident right before she's supposed to leave for a dance audition in America. Overcome with grief and anger, Segev makes it his mission to find the people who did this, only to uncover a much stranger conspiracy involving his wife's past that he knew nothing about. 
Following the extreme success of "Fauda," it's no surprise that Netflix decided to team up with Issacharoff and Raz once again with "Hit & Run." "Fauda" was actually inspired by the creators' own experiences, with Raz serving in an undercover unit in the Israeli army, while Issacharoff works as a journalist with firsthand, on-the-ground experience of the current conflict between Israel and Palestine (NPR). The new series, which also stars Lior Ashkenazi, Sanaa Lathan, Moran Rosenblatt, and more, is a thrilling, emotional story about a wronged man with an intense conviction to get revenge. While it's not as directly based on a specific experience as the previous series, "Hit & Run" also draws inspiration from a very personal experience of Raz's from years past.
Raz tragically lost a girlfriend in a terror attack years ago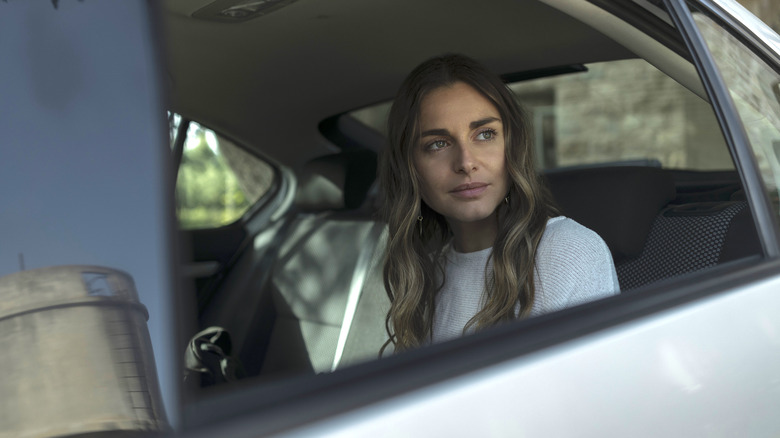 Corinna Kern/Netflix
While "Hit & Run" is not necessarily based on a true story, a very devastating personal loss that Raz experienced in the past definitely created the emotional basis for the show. Like his character in the new series, Raz lost a love to a tragic incident himself. In 1990, Raz's girlfriend of three years was fatally stabbed in a terror attack. Her name was Iris Azulai, and the late love of Raz's is given tribute in "Hit & Run" through the use of her last name for the two main characters (The Cinemaholic). Speaking with Forbes, Raz touched on how loss helped influence the series, stating that "We understand what loss is. Writing is a healing process for us and we write from the heart." In Issacharoff's case, he was able to use what he learned while going through the loss of his father to write a more emotional story in "Hit & Run." 
The Cinemaholic also revealed that the setting of New York was influenced by Raz's own experiences traveling to New York City for the first time years ago, no longer an army man, overwhelmed by the tall, expansive city. Along with that, the duo and their American producing team of Prestwich and Yorkin likely revolved a lot of the story around this location in order to separate "Hit & Run" from their previous series, "Fauda," while also making it more accessible to a wider audience. Clearly, Issacharoff and Raz have a lot of personal history to draw from as inspiration for their stories, and there are likely to be more personal aspects mixed in with future projects, including a possible second season of "Hit & Run."