Star Wars: Episode IX Release Date Set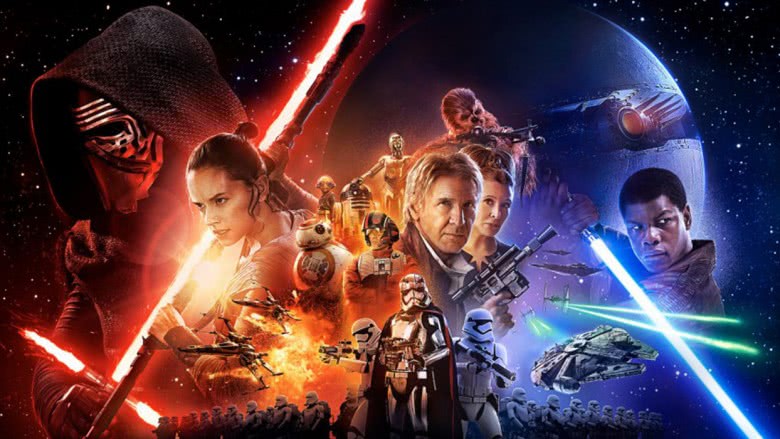 We now know when the new Star Wars trilogy will conclude. Disney announced that the highly anticipated Star Wars: Episode IX will hit theaters on May 24, 2019.
Colin Trevorrow (Jurassic World) will direct the film, which will fly into theaters a little earlier in the year than the previous two trilogy installments. The Force Awakens hit theaters on Dec. 18, while The Last Jedi is scheduled to debut on Dec. 15. (It's worth noting that The Last Jedi was initially expected to be released in late May before being pushed back to take advantage of the holiday box office.)
Very little is known about Episode IX, but Lucasfilm head Kathleen Kennedy has said that the trilogy will follow a traditional three-act structure and will provide a solid conclusion. "There's no question that this is set up as a trilogy, and that three-act structure of the set-up, the conflict, and the resolution very much is what we have planned," she said.
While Carrie Fisher will not appear, it's probably safe to assume (or about as safe as anything is to assume in the Star Wars universe) that Daisy Ridley's Rey, John Boyega's Finn, and Adam Driver's Kylo Ren will all be back. Mark Hamill has also dropped some hints that he may reprise his role as Luke Skywalker in the film.
Now that we know when the new Star Wars trilogy will end, read up on how we think the trilogy will end.