Things only true fans noticed in The Last Jedi trailer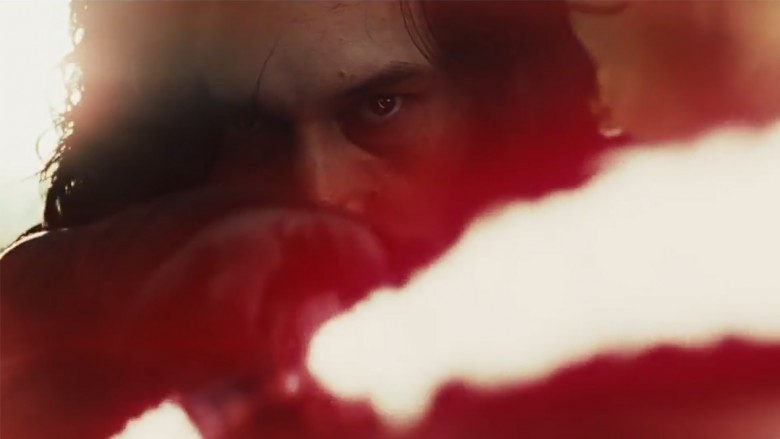 Between the movies, the comic books, the novels, the television shows, the video games, and all of the other material out there, there is a lot of Star Wars to keep track of. With The Last Jedi quickly approaching, there's about to be even more.

If you didn't catch everything in Episode VIII's jam-packed first trailer, don't feel too bad. Lucasfilm crammed so much information into the trailer's brief two-minute run time, there's no way you could've picked up on it all. So, don't worry about it. When it comes to Star Wars, the hardcore fans have you covered. They always do.