Next Star Wars Spinoff Could Be Announced This Summer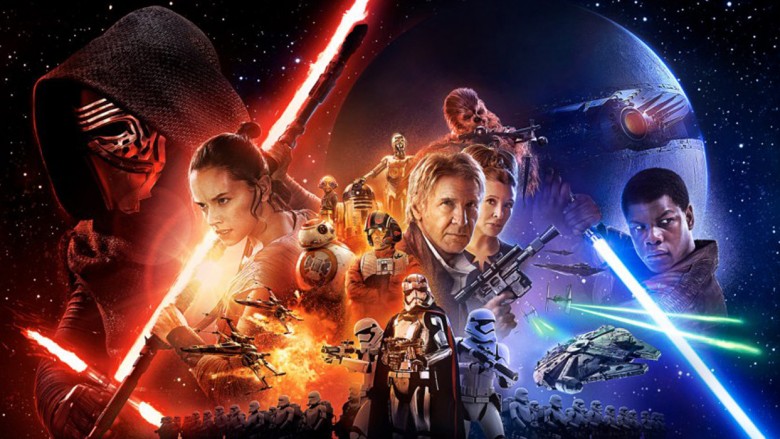 We may not have to wait that long to learn what the next Star Wars spinoff is going to be.
In a recent interview with MTV News, Lucasfilm head Kathleen Kennedy said that the next film could be announced as early as this summer. "I think we're getting close," Kennedy said of another anthology film like Rogue One and the upcoming young Han Solo anthology movie. She said she hopes the announcement will be ready for the summer. "I never want to predict the creative process because it is its own thing, so we're in the midst of those discussions right now," she said.
Kennedy said that while many fans would hope that the company has everything planned out for the next 20 years, Lucasfilm is still doing a lot of thinking about what should come next for the franchise. "We spend a lot of time talking, debating, watching, looking at what connects with ourselves, with the audience, all of that is a part of our decision-making," she said. "We're asking those questions right now. We'll make a decision soon."
Kennedy gave a few more details on the next stand-alone film, elaborating on Disney CEO Bob Iger's much discussed comments about how the upcoming Han Solo movie will show how the character got his name. "I'm not sure that that's entirely what Bob meant," she said, while remaining coy on the film's plot details. "There's more to Han Solo's name, but it's not that it's not his name. It's obviously his name. It will always be his name."
Kennedy also offered a tidbit on the new trilogy, saying that the films will definitely address the "central question" of Rey's parentage, although she wouldn't reveal which movie the question would be answered in. She did say that the films will have a solid resolution in Episode IX (although there will probably be a cliffhanger in The Last Jedi).
"There's no question that this is set up as a trilogy, and that three-act structure of the set-up, the conflict, and the resolution very much is what we have planned," she said. "But we do try hard to have these films stand on their own, so you're not just feeling like you got dropped in the middle of something, but it's actually promising something more and maybe even something better."
The Last Jedi is due out on Dec. 15, while the Han Solo movie will hit theaters on May 25, 2018 and Episode IX will debut on May 23, 2019. While we wait, check out some Star Wars movies that almost happened.