Callum Turner To Play Newt Scamander's Brother In Fantastic Beasts 2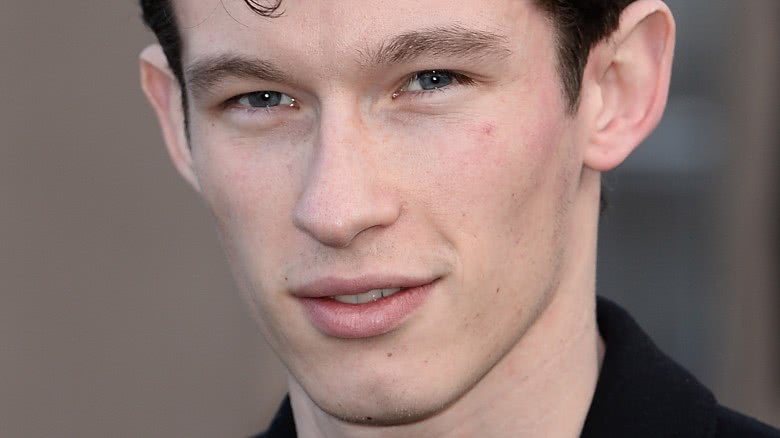 Getty Images
We can honestly see the resemblance.
Variety reports that Callum Turner (Green Room) is in talks to play the brother of Newt Scamander (Eddie Redmayne) in the sequel to Fantastic Beasts and Where to Find Them.
Although no further details were revealed, it's believed that Turner will play Newt's older brother Theseus Scamander. The character was mentioned in the first movie, and he's reportedly a powerful wizard who became a hero in World War I. As an adult, he works as an Auror with the British Ministry of Magic, and he's not all that impressed with his brother's career as a magizoologist.
Eddie Redmayne will return to the sequel as Newt, and he'll be joined by Jude Law as young Dumbledore and Johnny Depp as the dark wizard Gellert Grindelwald. While Newt was the focus of the first movie, it's likely that the bigger story will follow Dumbledore and Grindelwald.
J.K. Rowling, who made her screenwriting debut with Fantastic Beasts, has also written the script for the first sequel. It'll reportedly be set during an increasingly dark era for the Wizarding World when Scamander and his friends must choose sides.
Of course, Rowling has said that Fantastic Beasts will be a five-movie series, so there's still plenty of time to introduce more characters. Production for the first sequel begins this summer, and the movie is expected to arrive Nov. 16, 2018. Meanwhile, check out a few easter eggs you may have missed in the first movie.