Easter eggs in Fantastic Beasts and Where to Find Them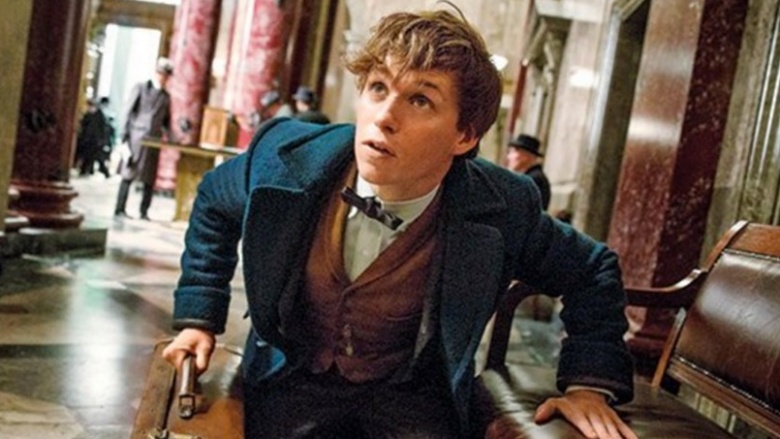 Cue "Hedwig's Theme," because Harry Potter is back! Well … sort of. The Boy Wizard isn't gracing the big screen again—instead, the Wizarding World as we know it has magically expanded to shed some lumos light on one of its previously little-known characters: Newt Scamander.

J.K. Rowling committed pen to paper to write the script for Fantastic Beasts and Where to Find Them and introduce a fuller version of Newt—a guy previously only known in the Potter universe for writing a wizarding textbook and inexplicably showing up in the Marauder's Map that one time during Prisoner of Azkaban. And while the new series starter introduced a distinct time, setting, characters, and even vocabulary elements, there were some subtle nods to the Harry Potter faithful you might've missed.